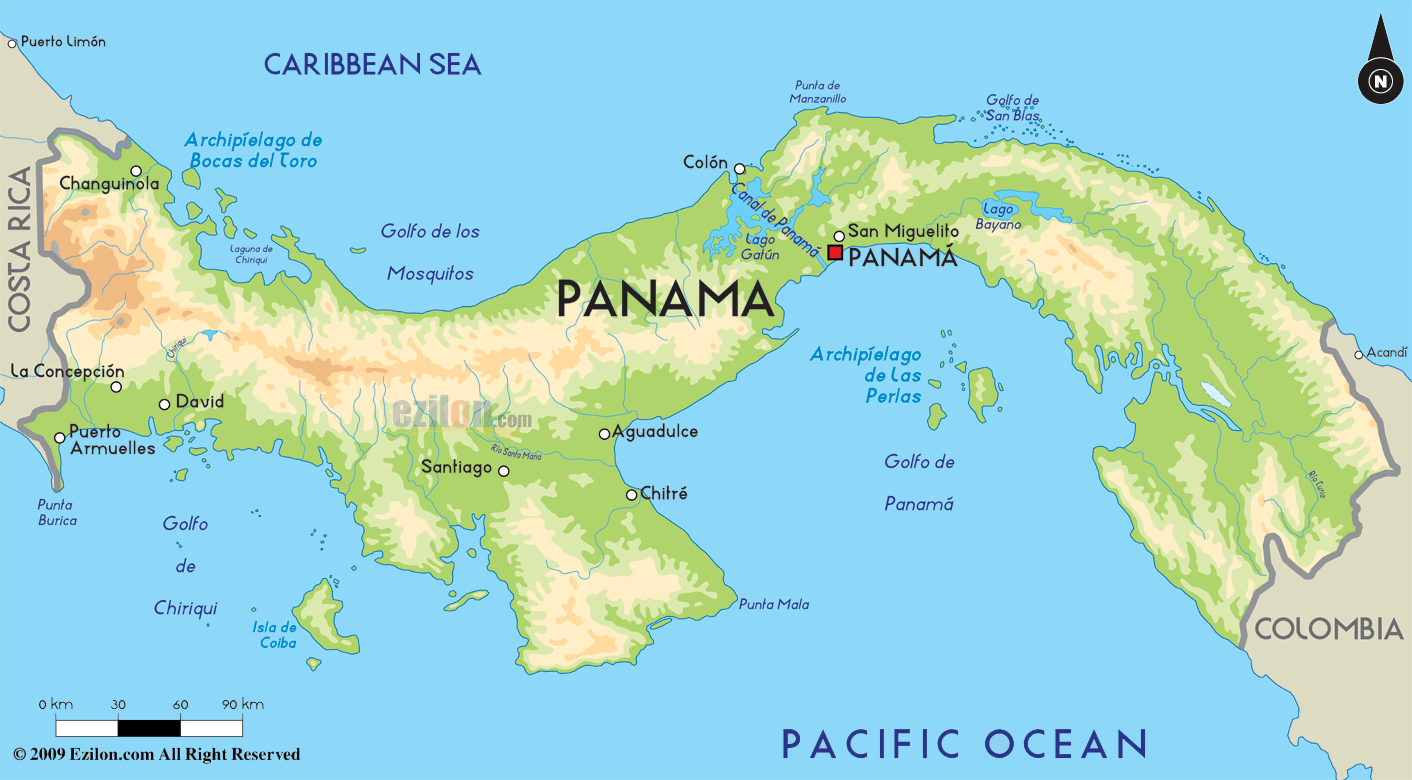 Panama car market hit new all-time record posting the fourth all time record in a row as positive economic factors are pushing up private consumers demand. Hyundai was the hero of the year, outpacing Toyota on top of the list.
Accordingly with data released by A.D.A.P., the Asociación de Distribuidores de Automóviles de Panamá, total new Light Passengers Vehicles sold in 2013 in the country have been 51.000, up 6.3% from the previous year. The market is growing year after year following the 2009 decline, when it was hit by the global financial crisis.
This growth was fuelled by construction investment and mining breakthroughs, in addition to a dynamic performance in private consumption. Basically, households have taken advantage of low market interest rates, together with more stable vehicle prices, to access this market.
Particularly striking was the increase in the share of small vehicles, which accounted for 45% of sales, ten per cent higher than the percentage registered in 2010,
Hyundai was protagonist of a great progression across the year ending on top of the market for the very first time with 11.615 sales and 22.8% of share, up 3.0 points from the previous year.
Toyota has lost the leadership during the last quarter of the year and was second with just few units of gap from the rival. Full year sales have been 11.582 with share at 22.7%, up 1.6 points from the previous year.
Kia was third outpacing Nissan and retailing 7.912 units with 15.5% of share, up 2.0 points from last year.
Nissan was fourth with 7.438 sales and 14.6% of share down 1.3 points from the previous year.