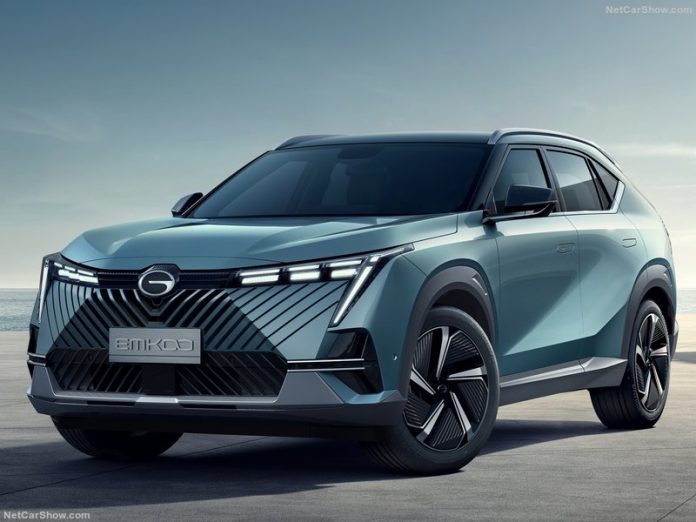 Selling your car is the first step to owning an even better set of wheels, but if you don't get the sale right, you'll receive much lower offers, which means you may not afford the new model you really want.
Below you'll find tried and tested tips for adding value to any car you want to sell. Do it the smart way so you can make your car dreams come true.
Replacing Parts Is an Investment
When you're selling a car, buyers will look at each aspect of the vehicle, and for each fault, they'll subtract an amount from what they're willing to pay. This shows the value of replacing certain parts before you start advertising. You may need to spend some money before you make money, but you'll get much higher offers than you think.
It's worth investing in high quality parts and accessories, as a knowledgeable buyer will quickly identify whether they're getting value for their money. You can even choose to upgrade. For example, use carbon fiber aero parts like the ones found at vendors such as Monaco Motorsports. They don't fade easily, and your buyer won't mind paying a little extra for that privilege. If you need quick fixes that will still boost the price, replacing the tires will be your best option.
However, before making a few repairs or parts replacement, it's best to consult a professional mechanic. They'll inspect your car thoroughly to provide you with some better insights as to the component you should replace to add value to your vehicle before putting it on sale.
Exterior Aesthetic Is Essential
The exterior of a car is similar to the curb appeal you need when selling a house. You want the person that could be buying the car to love what they see. If your car looks battered, you'll need the help of a panel beater. Investing a few dollars in removing those dents will add a lot to the selling price, so it's another worthwhile expense.
Alternatively, the vehicle may simply need some added aesthetics. Here you can consider the audience you're selling to. If you know your model is popular among a crowd that loves showing off their wheels, repaint it in an eye-catching hue or add LED lights that will complement the car at night. To sell to a more conservative audience, repainting the car a neutral hue may draw the buyer you need.
Adding Features Finds Favor
This tip is especially important if you're trying to sell an older model. New cars today contain state-of-the-art features from entertainment systems to Bluetooth connectivity, USB ports, and navigation systems. For some buyers, these will be non-negotiable features. Installing new tech on older cars could secure you buyers who want used cars but do still love modern luxuries. These changes also allow you to raise the price to cover some of the costs.
Aside from the state-of-the-art features mentioned above, you can also add features that improve your vehicle's overall comfort and functionality. For example, if you have a 4WD vehicle, adding features like seat accessories, barriers and organizers, storage accessories, fridge accessories, 4WD recovery gear, or lumbar support can be a great way to add value to your vehicle. This is especially true if your prospective buyer loves adventurous road trips and long-distance travel. They can use the accessories and equipment to make their trips more convenient and safer.
Hence, to equip your 4WD with these features, you should start looking for a reliable supplier. You can check out MSA 4×4 4WD accessories and other options online to know which items should be added to your vehicle.
Keeping The Interior Clean
After the repainting job, ensure you keep the car's interior clean until selling day. For instance, you should clean your vehicle's interior by adding washable floor mats to prevent dirt and stains. If you have pets, it's best to refrain from taking them inside the vehicle to avoid the hair and smell from sticking around your car's interior. If you're smoking, do it someplace else and not near or inside your car because the smell can be difficult to remove no matter how you wash it.
By doing all these things, you can keep the interior clean and, in turn, you can boost your car's resale value.
Final Thoughts
Selling your car doesn't have to be difficult, and there's a lot you can do to increase your chances of making a quick sale. Small changes can result in huge positive outcomes, so be prepared to spend a little before you put it on the market. Even if you're not selling yet, remember to maintain your car on a daily basis, as it means fewer expenses when you do decide to sell.