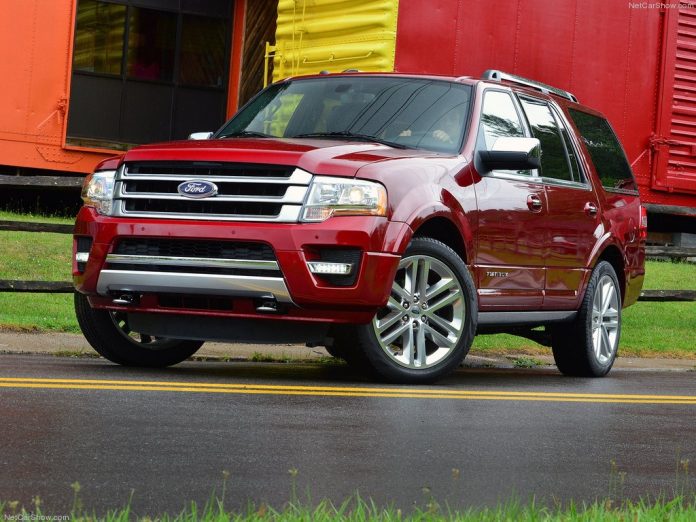 Angola Vehicles Market in 2015 lost half of volume involved in the deepest economic crisis of the last 15 years. Following sixth years of steady growth, the auto market really collapsed resulting one of the worse worldwide.
The Angolan economy shows no sign of improvement amid subdued commodities prices. The government held talks with the World Bank in January to secure a USD 450 million loan, which could be available by June. In response to dwindling supply of U.S. dollars, the Central Bank has limited its supply only to strategic sectors of the economy, such as oil and health.
However, limited USD supply has led to a booming parallel market for foreign currencies in which the kwanza trades with a premium of more than 130% the official rate. Against this backdrop, credit rating agency Standard & Poor's (S&P) downgraded Angola's credit rating from B+ to B. S&P pointed out that Angolan public debt is projected to increase following multiple currency devaluations and accruing foreign and domestic loans.
The agency also noted that it expects that external financing needs will reach USD 31 billion for this year and next.
Market Outlook
Following sixth years of records, the Angolan automotive industry in the 2015 was fully involved in the economic crisis that has embraced the country mainly for falling commodities prices in the international markets.
The market, one of the more interesting in the African continent, in the 2015 reported a real collapse with volume fallen by the half at 20.226 units (-50.1%) and with the second half losing over 60%. the 2015 was the lowest year in the last sixth.
Despite losing 61.7%, Suzuki was again the market leader with 3.869 sales and 19.1% of market share.
Toyota gained 4 spots to advance in second place with 3.071 units (-11.2%) while Chevrolet was third with 2.386 sales (-34.2%), up 2 spots from the previous year.
Remarkable the performance of Land Rover, jumped 307% at 856 sales joining the top 10 brands.
As far as the best-selling models, the ranking was led by the Suzuki Alto with 1.928 sales (-48.9%) followed by a new model, the Chevrolet N300, a commercial vehicle registered in 1.464 units. Third was the Kia Picanto with 914 sales (-23.1%).
Tables with sales figures
In the tables below we report sales for Top Brands