Benin's auto market in 2021 rises by 36.5% with 800 sales, reporting positive performance in all quarters. Leader Toyota underperforms compared to its followers, Suzuki and Nissan.
Market Trend
Benin's car market this year recovered very effectively from the pandemic crash and reported a positive performance in all quarters.
The automotive industry is still quite marginal in the African landscapes. Indeed, we talk about new vehicle sales and not on second-hands trading activity for which the country is well-known.
The new vehicles' market reached a peak of 1,143 units sold in 2016, while embarking on a negative pathway in the following years, with a moderate decline in 2017 (-5.7%) and a sharp fall in 2018 (-23.7%).
In 2019, the market reported the 3rd consecutive year-on-year decline, registering 756 units (-9.1%) at the lowest level since 2014.
Due to the COVID-19 Pandemic full-Year sales for 2020 have been 586, reporting a decline of 22.5% compared to 2019.
In 2021 the year started positive for the Benin market, in fact, in Q1 177 units have been sold, reporting a 21.2% increase in sales compared to Q1 2020, and in Q2 sales kept growing due to the incredibly low levels of the previous year, reporting a 90.3% increase.
In Q3 sales slowed down slightly, with 178 units (+20.3%), and surged to 268 in Q4 (+34.7%).
Indeed, Full-Year sales for 2021 have been 800, reporting a 36.5% increase compared to 2020.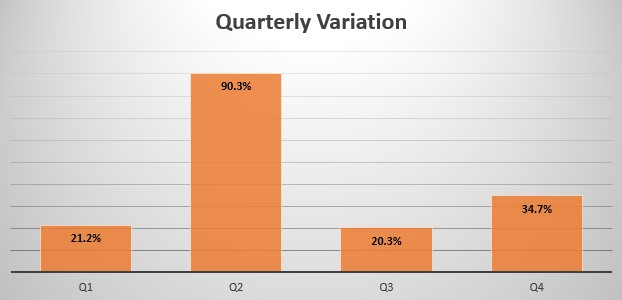 Brand-wise, this year the leader Toyota (+15.1%) lost 8.1% market share, followed by Suzuki (+110%), which gained 3.7% share. Nissan reached 3rd position and gained 1.4% market share.
The most sold model in the country remains the Toyota Hilux with 204 sales (+14.6%), holding 26% market share.