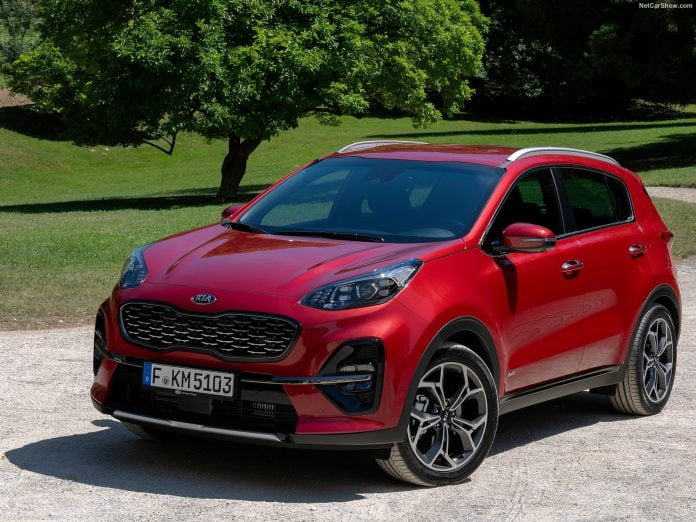 Iran Vehicles Market in 2015 fell 8% hit by low oil price. Following the euphoric reaction to the normalization of international trade, the crude reality refrained people to buy a new car. Peugeot was again on top.
The underground conflict between Iran and Saudi Arabia, the region's two powerhouses, resurfaced again at the start of the year when, on 2 January, the Saudi kingdom put prominent Shia cleric Sheikh Nimr al-Nimr to death. Following the execution, protests erupted in Tehran and the Saudi embassy was raided.
As a result, on 3 January, Saudi Arabia, along with other Gulf states, severed diplomatic ties with the Islamic republic. Moreover, Iran accused Saudi Arabia of deliberately striking its embassy in Yemen on 7 January. The Sunni monarchy had intervened in the Yemeni conflict in March 2014 in an attempt to suffocate a rebellion led by the Houthis, a Shia Muslim movement.
Although an open conflict between Saudi Arabia and Iran is very unlikely, the current situation is adding to geopolitical risks in the region and is promising to bolster support for hardliners ahead of the 26 February election.
Despite Iran is expected to be one of the new "gold treasure" for the automotive industry and several brands have approached the government to define plans for local assembly vehicles, observers should not hide the economic, social ans security environment in which actually most people is living in Iran.
They have not and during the 2015 the run to buy a new car, started in early 2014 when negotiations with ONU had started with suspension of economic sanctions, progressively disappeared to end with a huge fall in the last quarter.
Indeed according with data released by the National Bureau of Statistics, total new vehicles sold in the 2015 had been 996.015, down 8.7% from the previous year, the second worse volume in the last decade and very far from the 1.7 million record peaked in the 2010-2011.
Having finally sourced registrations data for the local brand (usually they had distributed only production data), we discovered that their quote in the domestic market is absolutely lower than expected.
The market leader was Peugeot, which fast revamped the local assembly facilities, with 33.4% of market share, followed by Kia with 21.1% and Iran Khodro with  15.7%, Saipa was fourth with 8.8%.
The best-selling model was the Kia Pride with 193.548 units (-18.7%). Second was the Peugeot Pars with 121.692 (-8.0% and third the Peugeot 405 with 108.927 (+11.1%).
Tables with sales figures
In the tables below we report sales for Top Brands