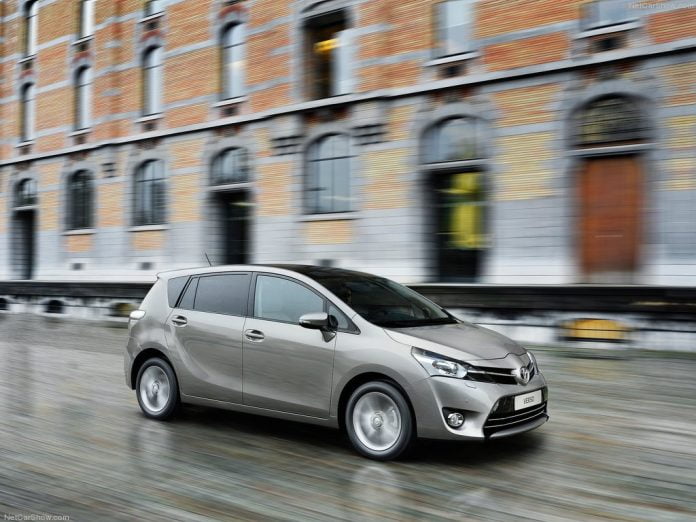 Indonesia best selling cars 2016 with the dominator, the Toyota Avanza, over doubling the second, albeit losing volumes. New models are growing starting from the Toyota Calya, Honda HR-V and Honda BR-V.
In the 2016 the Indonesia vehicles domestic market scored a moderate recovery over the previous year, confirming the leadership in the ASEAN region.
The list of best selling cars presents many new models thanks to the success of new comers arrived during the year.
According to data released by the GAIKINDO, the Indonesian Associations of Car Manufacturers, the top four positions have been taken by the market leader, Toyota.
Unchanged from the full year 2015 the first place, with the Toyota Avanza again on top despite losing 8.6%, with 121.654 registrations, enough to keep behind the second, the Toyota Innova, up 4 spots, with 57.493 units (+26.6%) and the third, the new Toyota Calya with 48.287.
In fourth place, the Toyota Agya with 45.009 sales (-20.6%) followed by the Daihatsu Xenia with 44.720 units (+35.3%), the Honda HR-V with 44.331 (+21.7%) and the Honda Mobilio with 39.487 sales (-19.3%).
Behind, the Daihatsu Ayla with 39.087 (+7.2%) followed by the new Hond BR-V with 38.666 units and in 10th place by the Daihatsu Grand Max PU with 37.996 units (-34.6%).
To see the full year 2015 ranking see here
Tables with sales figures
In the tables below we report sales for the top Models