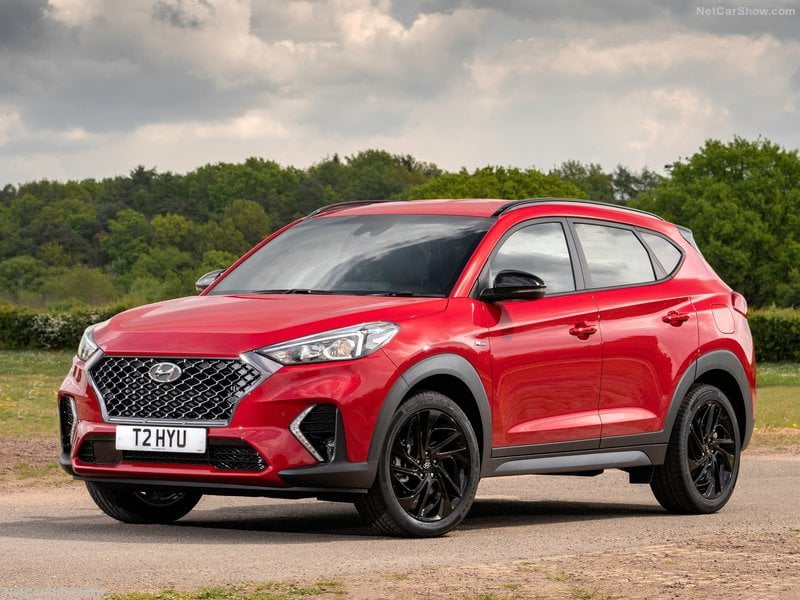 Iraqi Cars Sales in 2019 continued the fast recovery started three years ago and Full-year sales closed at 80.106 units (+39.4%). Behind the market leader, Kia, which dominated with near 38% of share, many brands benefited from restructured network activities, with and Mitsubishi shining over all.
Economic Environment
Iraqi economy slowed in Q3 according to recent data. The all-important oil sector lost steam as output growth ebbed amid a tough base effect from the prior year. Moreover, the non-oil sector also expanded at a weaker pace. Turning to Q4, the economy should have softened further.
Oil production contracted in annual terms in October–November according to EIA data, while widespread protests likely hurt business sentiment and non-oil activity.
On the external front, the recent dramatic escalation in tensions between the U.S. and Iran poses a significant security risk to Iraq. Taken together, the fragile domestic political panorama and U.S.-Iran tensions will likely dampen activity in the near term.
Market Trend
Iraqi automotive industry in 2019 the market maintained an impressive growth pace with fast speed taken across all months and Full- year sales closed at 80.106 units (+39.4%).
At brand-wise, in 2019 the ranking reported again Kia on top with 30.534 (+9.6%) holding 38.1% of market share.
Several brands have registered huge year on year increases due to the effect of reorganization of distribution activity. Among these, Hyundai and Mitsubishi have shone.
Tables with sales figures
In the tables below we report sales for all Brands, top 10 Manufacturers Group and top 10 Models