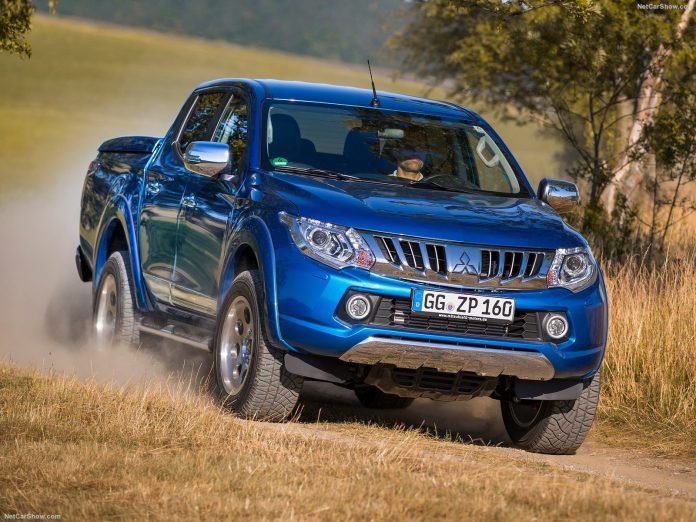 Kenya Automotive Industry in 2015 hit the best near the 20.000 sales. In a market dominated by the commercial vehicles, the leader was Isuzu with near one-third of totals sales. Toyota was second despite losing 16%.
Market Outlook
As first, we wish to advise you that data we are now reporting differ from those in the previous having incorporated all vehicles including the Heavy Commercial and Bus to be aligned with the local manufacturers association and avoid misunderstanding.
Following the already strong first half, the Kenyan automotive industry in the 2015 flied over the previous record scoring one of the best year-on-year performance in Africa.
According to data released by the KMI, the Kenya Motor Industry Association, the total new vehicles sold in Kenya in the year had been 19.549, up 13.1% from the the previous year.
The market is dominated by commercial vehicles, both in the heavy and medium category. The perfect environment for Isuzu that ended the year as market leader with 6.321 sales (+30.1%) with 32.1% of market share. Second was Toyota with 3.440 sales (-15.4%) ahead of Mitsubishi with 3.151 (+13.6%).
Tables with sales figures
In the tables below we report sales for Top Brands