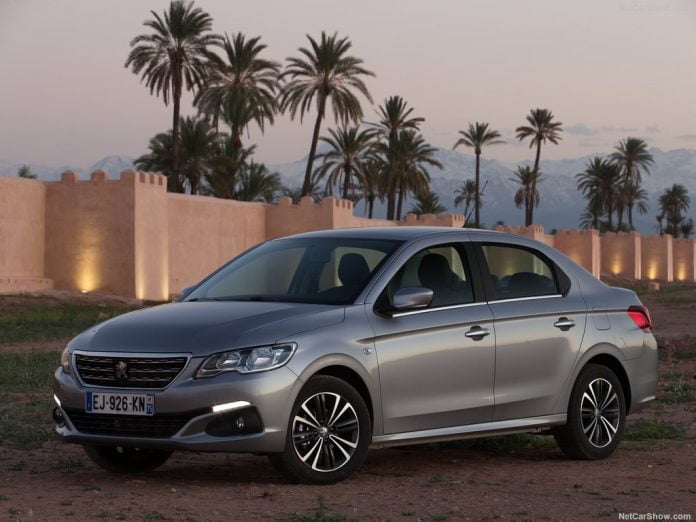 Lebanon Vehicles Sales 2016 slipped moderately from the record level scored in the previous year. Kia led again ahead of Hyundai and Toyota with the Kia Picanto as best-selling car.
The economy continues to benefit from upbeat sentiment on the political front. Business operating conditions have improved in light of the formation of a new government, with the PMI recording the best reading in a year in January.
The Central Bank's economic coincident indicator, which is meant to emulate GDP growth in the absence of timely national account data, has outperformed its recent historical standards, growing 6.2% in annual terms in November.
Although the gradual end of the political impasse will support domestic demand, neighboring conflict in Syria and sizeable structural deficiencies will continue to drag on the economy.
The vehicles market confirmed in the 2016 its stability while all others markets in the region had performed down. Indeed, as reported by the AIA, total sales had been 38.647, down 1.8% from the record established in the previous year.
Car passenger's sales had been 36.323 while LCVs 2.324.
Kia was again market leader with 7.081 sales ahead of Hyundai with 5.565 (-8.3%) and Toyota with 4.626 (-32.9%).
Tables with sales figures
In the tables below we report sales for Top Brands