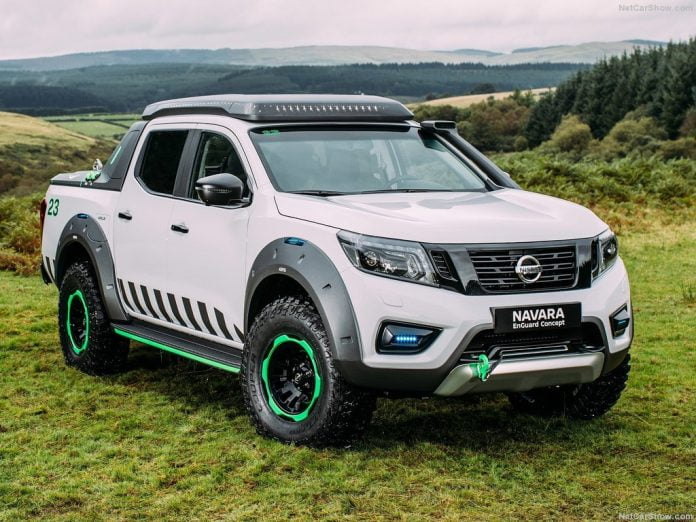 Madagascar Car Sales in 2015 reported a new decline maintaining the declining trend started immediately after the record hit in the 2012. Toyota was leader again despite the strong jump of Hyundai landed in second place.
According to the data released by the Institute National de la Statistique de Madagascar, the total new light passenger's vehicles sold have been 2.316, down 4.9% from last year.
Market leader was Toyota with 231 sales (+2.2%) with 11.3% of market share. Improving 28%, the Korean Hyundai advanced in second place, up 3 spots with 207 units ahead of Mitsubishi with 200, Renault with 199 and Mazda with 172.
Tables with sales figures
In the tables below we report sales for Top Brands