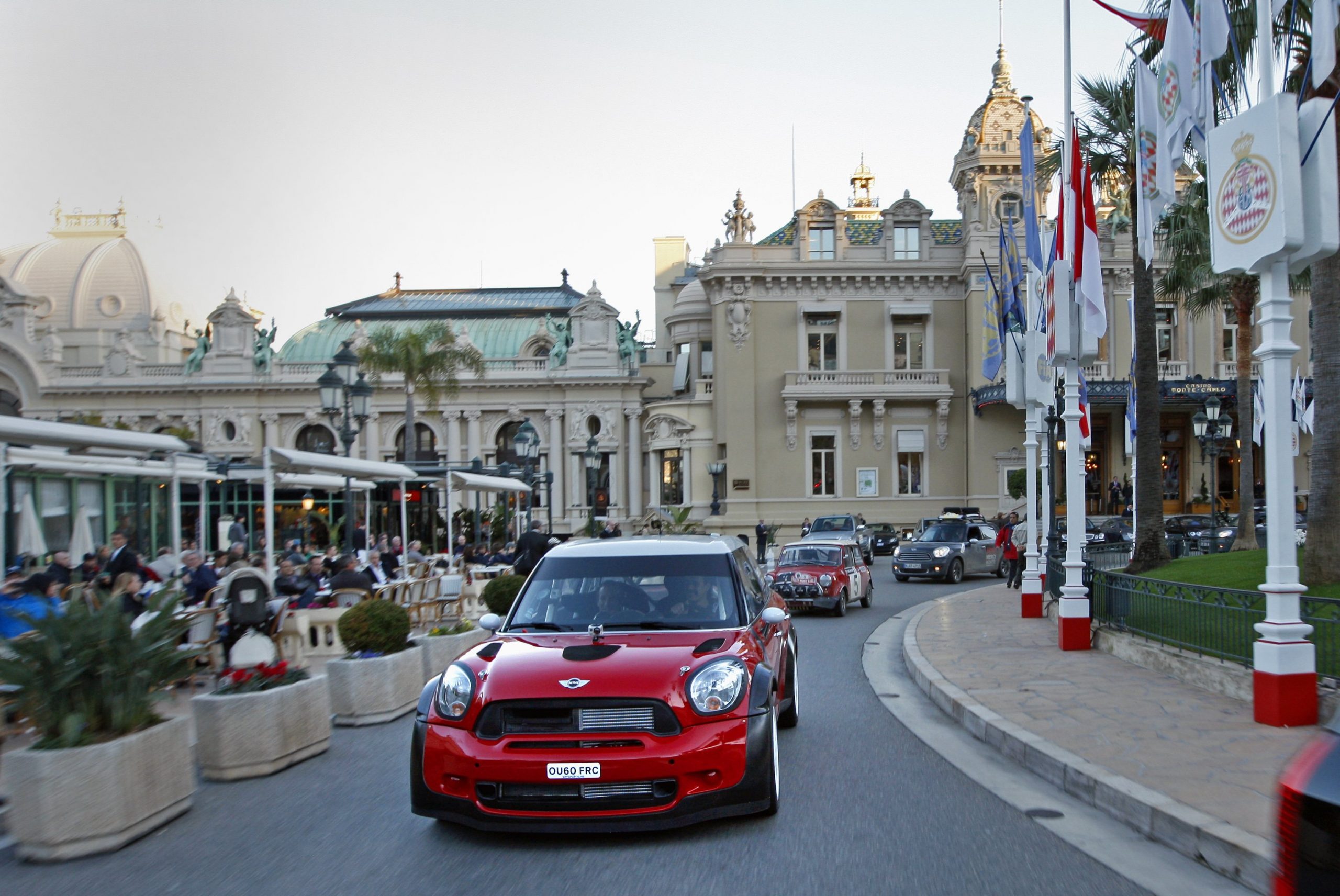 Monaco car passengers market in 2013 was above 2.500 units with the average price value on top of the World considering a product mix unique in Europe and similar to few countries, Singapore overall. Audi is market leader.
The Principality of Monaco is a two square kilometers State, in the beauty scenario of Cote Azur South of France, a World famous as a tourist and recreation center thanks to mild climate, splendid scenery, and gambling facilities. The only 30.000 inhabitants enjoy a pro capita income of US$ 85.000 and one of the best way spending money is purchasing exclusive luxury good, cars included.
The car market is small, with annual sales around 2.000 units while the circulating car park is the highest in the World and the cost of parking sites is huge. Market is more than mature, but people here like to show and there is no risk for market decline. Indeed, in 2009 people have lost a lot of money in financial speculations and in that year the car market fell near 1.500 units, to immediately recover the following years.
In 2012 total car sold have been 2.388 to grow 7% in 2013 at 2.556.
Monaco is the only country in the World where the market leader is Audi that sold 412 units last year with 16.1% of market share. Behind, Mercedes with 378 units and Porsche with 185, at its best global ranking.
The best-selling model was the Audi A4, followed by Mini and Audi A3.
In the interactive tables below you can sort thru the All-brands and Best-selling models as you like:
[table "307" not found /]

[table "308" not found /]

Give a look at:
Focus2move is releasing exclusive reports on Top Brands Global Performance. Please give a look at these: