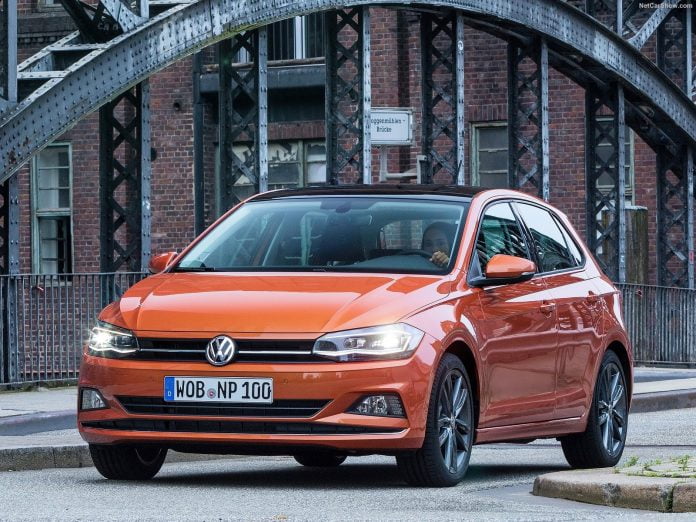 Moroccan Cars Market grew 3.6% in the 2018 with registrations at 174.645, pushed by the LCVs segment, hitting the fourth consecutive all-time record. Dacia, the market leader with 28.2% of market share, is followed by Renault and Volkswagen.
Economic Environment
Moroccan economy gathered steam in the third quarter, buttressed by a pick-up in fixed investment–likely helped by recent reforms to attract FDI–and higher inventories, coupled with a modest acceleration of both public and private consumption expenditures. However, the external sector dragged on growth due to a marked slowdown of exports. In addition, available data suggests the economy slowed in the fourth quarter, weighed on by weaker activity in the industrial sector–and notably by a fall in mining and quarrying output amid a lull in phosphate demand.
Economic momentum should accelerate slightly this year and next. Robust tourist inflows, recent business-friendly reforms and resilient activity in key industrial sectors such as automotive and mining will support growth, although high youth unemployment will continue to be a key weakness.
Market Trend
Morocco Vehicles Market in recent years is one of the best in the entire African continent. Based on economic and political stability, the industry is skyrocketing thanks to the Automotive National Plan introduced few years ago, with a clear and substantial incentive in support to attract international investors to develop and produce vehicles locally. Renault, the first investor acting in the country, is improving local plant capacity and actually export in near 70 markets, while PSA is opening the first plant in the country.
The domestic market is growing year after year, hitting in the 2018 the fourth all time record in a sting. Indeed, thanks to the robust demand on the LCVs segment, the year ended with registrations at 174.645, up 3.6%.
The competitive landscape in the 2018 has been dominated by the Renault-Nissan Group which had the control near the half of domestic sales, with Dacia market leader with 48.994 sales (+4.1%) ahead of Renault with 23.062 (-2.9%).
Tables with sales figures
In the tables below we report sales for all Brands, top 10 Manufacturers Group and top 10 Models