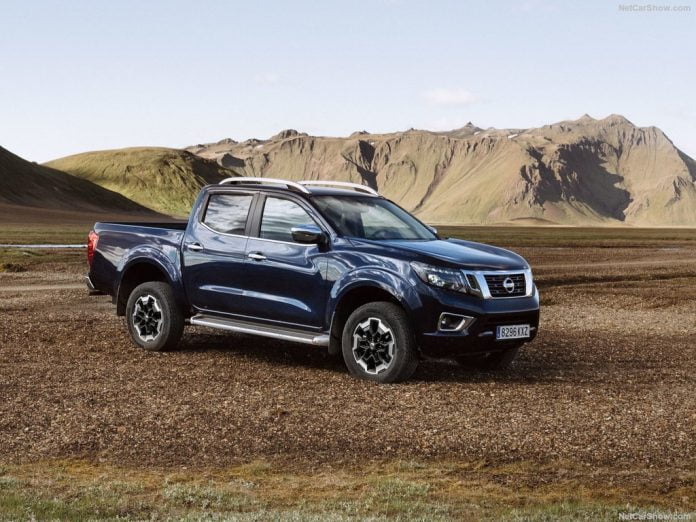 Mozambique car market in the 2014 was over the World's top 100 with figures rose at 6.756 units after ten years of stable and moderate growth. The best seller was Toyota, followed by Nissan and Ford. Best-selling model was the Toyota Hilux.
Mozambique's highly expansionary fiscal policy has forced the country into a precarious position. On 7 August, rating agency Moody's downgraded Mozambique's credit rating and changed its outlook to negative, citing the government's deteriorating fiscal position as the main reason behind the downgrade.
Moody's also noted that the government's inability to alter its spending regime generates uncertainty over the country's ability to finance such debt. Moreover, the fact that 87% of the country's debt is denominated in foreign currency puts downward pressure on the metrical as the government attempts to service its debts.
Mozambique light vehicles market ranked as World's 108th at the end of the 2014.
While the most of circulating fleet is fueled by imports of pre-owned vehicles from Japan and Middle East, the new light vehicle market is moderately growing since years with a new high hit any year during all the last decade.
However, in absolute the market stand as very little with 2014 figures at only 7.286 units, up 12.6% from the previous year.
Market leader is Toyota with 1.561 sales last year and 24.7% of market share. Immediately behind there were Nissan with 1.218 and Ford with 1.033.
In a market dominated by pick ups, the best-selling model is the Toyota Hilux, which was sold in 1.139 units. The second was the Ford Ranger with 983 units (-7.8%) and third the Nissan Hardbody with 943 (-6.4%).
Tables with sales figures
In the tables below we report sales for Top Brands