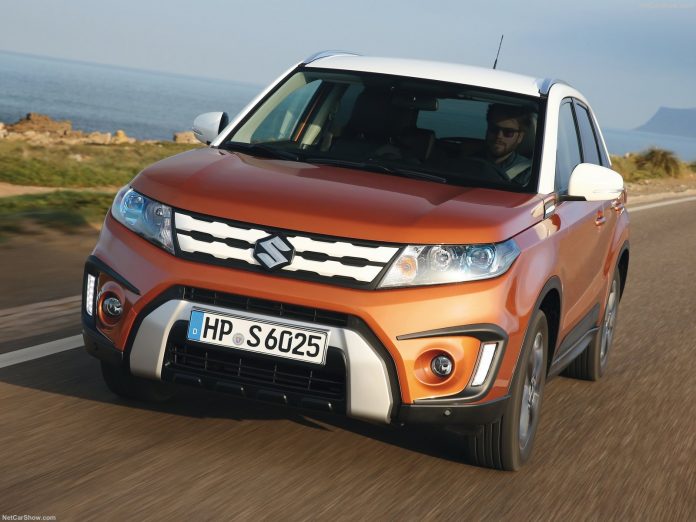 Myanmar Auto Sales 2016 at the new all time record again albeit disappointing steps in economic activity and delay on investment regulations. Suzuki celebrates the start of local plant jumping in second place.
In 2016, Myanmar economic activity was likely not as strong as expected earlier in the year due to floods and tycoons that hit agricultural output and mineral extraction. Moreover, low commodity prices for most of the year and weak external demand continued to drag on exports. Additionally, the slowdown in FDI is weighing on Myanmar's economy. Investors' appetites have been curbed due to the delay of long-awaited new investment regulations and growing concerns about human-rights abuses.
The development of the automotive sector, together with the development of road infrastructures is crucial in the path for emerging the country from poverty, but the way is long and the government should take more convinced step in this way.
The opportunity to produce locally can be taken by several car manufacturers but they should be protected and considered the wealthy alternative to the import of obsolete, high polluting vehicles, still responsible for near 90% of annual vehicles sales.
Indeed the government has introduced duties to penalize used vehicles import, but the category is claiming obtaining some success, just in the moment when the first and totally new plant for new vehicles is ready to produce the first local made car.
Indeed, Suzuki built this plant last year aiming to produce the Ertiga, the Ciaz and the small van Carry.
In the 2016 the domestic new vehicles market hit again the record with sales up 22%, at 7.767 (including commercials) a second good step after the +70.6% reported in the previous year.
The leader, Toyota grew only 3% and risks to be overtaken during the 2017 by the emerging Suzuki, second with sales up 119%. Third was Ford, up 10%.
Tables with sales figures
In the tables below we report sales for top Brands
| Rank 2016 | Rank 2015 | BRAND | Sales 2016 | Sales 2015 | Variation 2016 | Share 2016 | Share 2015 |
| --- | --- | --- | --- | --- | --- | --- | --- |
| 1 | 1 | Toyota | 1.596 | 1.547 | 3,2% | 20,5% | 24,3% |
| 2 | 2 | Suzuki | 1.251 | 569 | 119,9% | 16,1% | 8,9% |
| 3 | 3 | Ford | 546 | 494 | 10,5% | 7,0% | 7,8% |
| 4 | 4 | Hyundai | 493 | 492 | 0,2% | 6,3% | 7,7% |
| 5 | 13 | Mazda | 463 | 179 | 158,4% | 6,0% | 2,8% |
| 6 | 6 | Chery | 286 | 341 | -16,1% | 3,7% | 5,4% |
| 7 | 7 | Chevrolet | 278 | 299 | -7,0% | 3,6% | 4,7% |
| 8 | 10 | Jinbei | 258 | 251 | 2,8% | 3,3% | 3,9% |
| 9 | 11 | Dongfeng | 255 | 221 | 15,4% | 3,3% | 3,5% |
| 10 | 12 | Lifan | 244 | 203 | 20,2% | 3,1% | 3,2% |