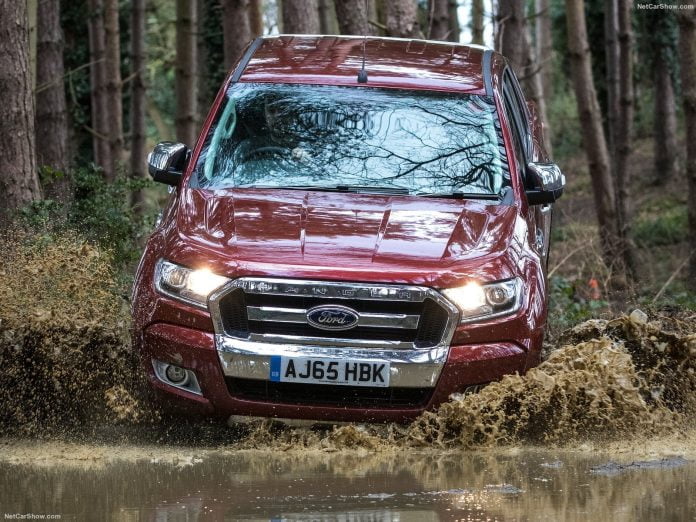 Myanmar Cars Market in the 2017 kept momentum with a steady growth, following the huge increase posted in the previous year. Toyota is market leader ahead of Suzuki and Ford. No effects from new limits to pre-owned vehicles import.
Myanmar economy performed well despite the humanitarian crisis. Investors and local businesses have, however, lost confidence in the government's ability to deliver needed reforms: Myanmar remains one of the least attractive countries in the region for investment.
The National League for Democracy-led government focused on stabilizing government finances and inflation but failed to make real progress outside of those areas. However, the new Myanmar Companies Act will come into effect on 1 August: It is a major transformative step for the economy and should lead to greater inflows of foreign capital.
Myanmar, long known as a used-car paradise, is undergoing a drastic change in its automobile industry as the government tries to cultivate local production by restricting second-hand imports.
An estimated 120,000 used vehicles were imported from Japan in 2016. From January 2017, imports of right-hand-drive vehicles has been banned in principle and only those built between 2011 and 2014 are qualified for an exemption in exchange for certificates showing the scrapping of older cars.
However, it remains unclear whether restricting used-car imports will boost the new-automobile segment, which has annual sales of just 6,000 units.
New vehicles are 50% to 200% pricier than pre-owned vehicles and citizens current purchase power is still quite low to afford the cost of a new vehicle. In addition, Myanmar has no concentration of parts suppliers, making production less cost-efficient as many materials must be imported.
New vehicles market is steady growing since years and annual volume increased from 3.096 units in the 2012 to 6.981 in the 2017 and is projected above 8.000 in the 2018.
However, demand will gradually shift to new cars booming the market in the next years and attracting OEMs to start local production.
Suzuki Motor has capacity to build 2.700 units a year and sells about 1.000 units in the country, including its Ertiga minivan and Carry small truck and the Ciaz sedan. A new plant is actually under construction to raise annual production to 10.000 units in 2018.
RMA Group, in partnership with Capital Manufacturing Limited (CML) opened a new Ford Assembly Plant in Yangon, which was inaugurated at an official launch ceremony on July 21st 2017. The plant currently assembles the Ford Ranger and Ford Everest with a production capacity of 6.000 vehicles and a potential for semi-auto production capacity of 30.000 vehicles. Suzuki has been the first to start-up local production with the popular Ertiga, the small Ciaz and the commercial vehicle Carry.
At brand-wise, the leader, Toyota has sold 1.385 units (+4.8% ) followed by Suzuki with 1.015 sales (+5.5%) and Ford with 496 (+24%).
Tables with sales figures
In the tables below we report sales for top Brands