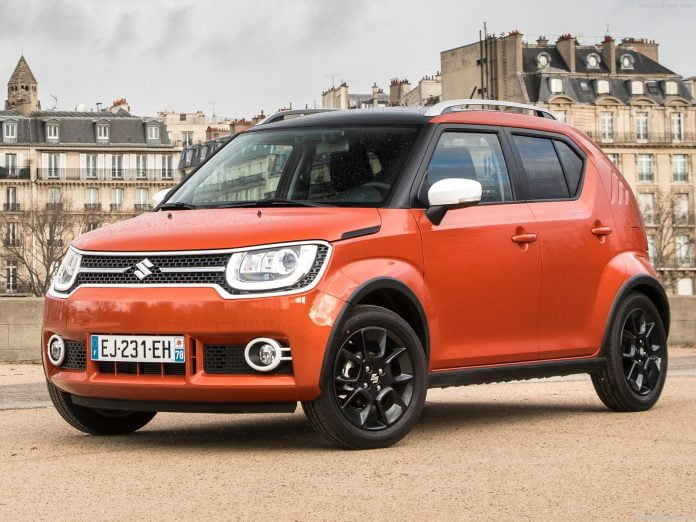 Myanmar Vehicles Market in 2015 jumped up sustained by a strong economic growth. The market is mainly driven by demand for commercial vehicles and Toyota plays the rule of market leader.
Myanmar's economy is expected to show strong growth for 2015 and will continue to benefit from the implementation of reforms. On 6 January, the Central Bank launched a new clearing and settlement system, which aims to improve efficiency in monetary transactions.
The country's underdeveloped financial sector is gradually building the infrastructure required for the rapidly growing economy and represents a massive step forward for Myanmar's largely cash-based economy. The new system also paves the way for the development of functioning and efficient capital markets.
Looking forward, Myanmar's economic prospects remain positive due to the economic reforms that are likely to occur under the administration of the new government. FocusEconomics panelists expect the economy to grow 8.0% in 2016, which is up 0.1 percentage points from last month's estimate. For 2017, the panel projects growth of 8.1%.
According to data released by the Road Transport Administration Bureau, during the 2015 the new vehicles market in the country started its development taking more space in the local consumer's spending still focused on imported pre-owned vehicles.
While the extremely low pro capita income is limiting the car passengers demand, the rapid development of the economy with GDP speed in the range of 8-10% is sustaining the growth of commercial vehicles segment.
In the 2015 total new vehicles sales had been 6.362, up 70.6% from the previous year with car passenger's segment at 2.806 (+42.2%) and commercial vehicles at 3.556 (+102.4%).
The best seller was Toyota, first time over the 1.000 units in a year, followed by Suzuki with 569 vehicles and Ford with 494.
Tables with sales figures
In the tables below we report sales for top Brands