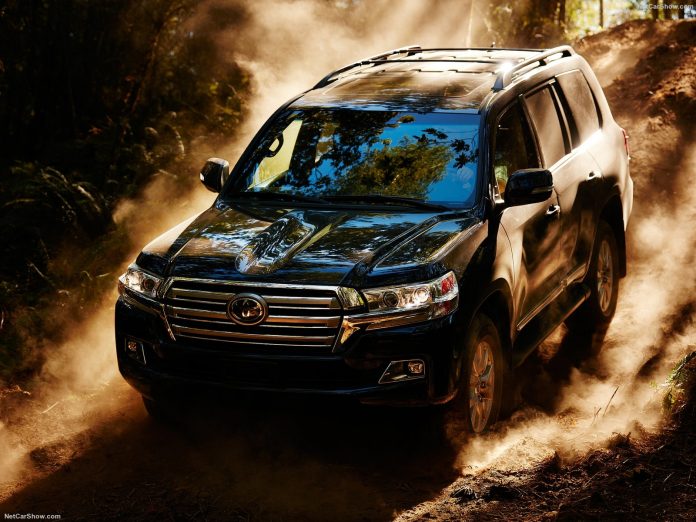 Nigeria Vehicles Market in 2015 fell down hit by weak economy, social turmoil and low oil price. Despite the 66% fall of imported new vehicles, the start of several local assembly locations sustained vehicles demand.
The economy decelerated notably in 2015, mainly due to low oil prices, turmoil in financial markets and severe imbalances in the foreign-exchange market after authorities decided to maintain an artificially-strong naira. GDP expanded 3.0% in 2015, which was below 2014's 6.2% expansion and marked the weakest growth in over 15 years.
Although growth is expected to pick up this year, weaknesses observed throughout 2015 carried into Q1. Against a backdrop of falling oil prices and rising scarcity of hard currency, the naira traded in the parallel markets dipped to new record-lows. The official exchange rate is 199 NGN per USD, while one dollar is currently buying 345 naira in the black markets.
Adding to an already-sticky economic situation, President Muhammadu Buhari removed the head of the country's budget office as the 2016 budget presented in December contained errors. The new budget is expected to be approved by the Parliament in March.
It was announced that over 128 million dollars has been invested in the 2015 by automotive companies to set up local vehicles production in Nigeria, following the introduction of the 2013 Nigeria National Automotive Plant and the increased duties on full assembled vehicles imports, introduced in the 2015.
However the market did not reacted as expected by local authorities and forecast by local offices of the main consulting firm, all expecting an easy gold path from now to the 2020 target of 200.000 vehicles.
In the reality, new light vehicles sold in 2015 declined at 53.371 units (-4.8%) with imported full assembled vehicles dropped over 66% and now counting around 15% of total.
New vehicles grey market is estimated in additional 7.000 units and could boom in the next months as trader are looking to avoid to sustain duties for assembled vehicles.
Toyota was market leader, as always, with over 15.000 vehicles sold, followed by Hyundai at 7.700 and Kia just below the 5.000.
Tables with sales figures
In the tables below we report sales for Top Brands