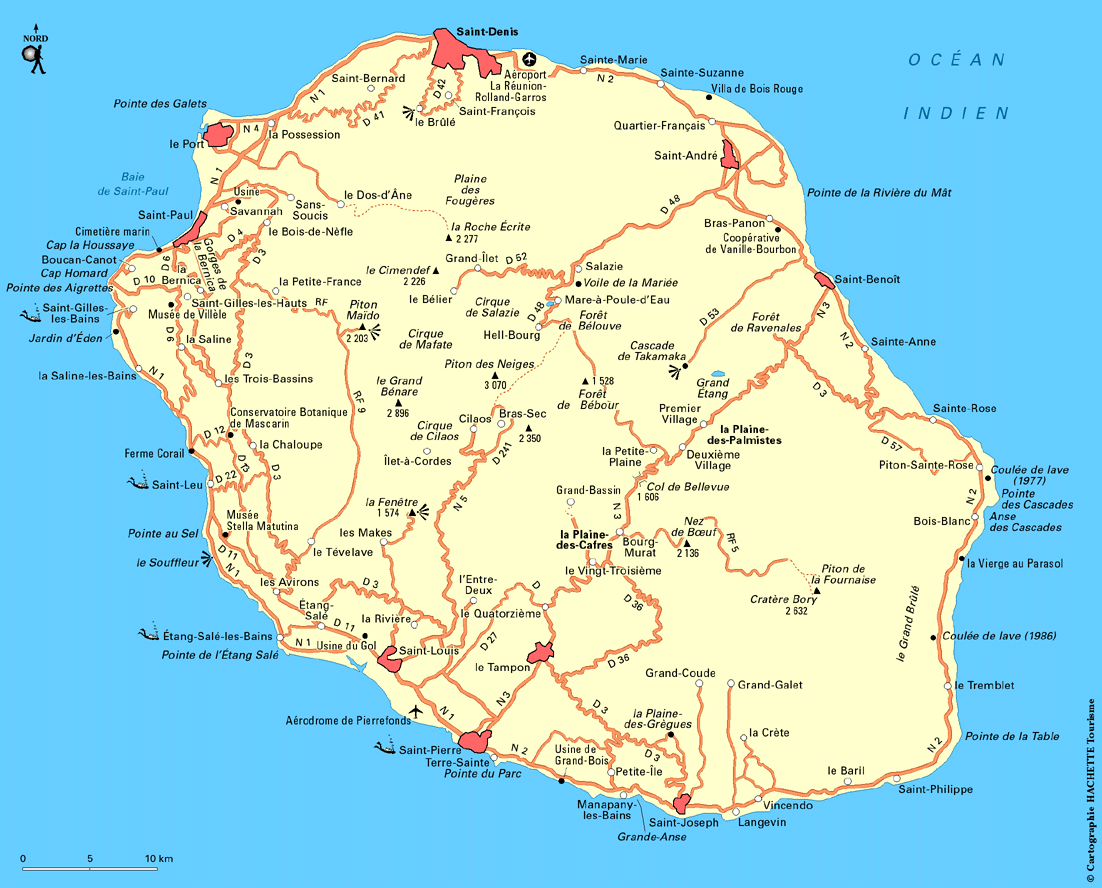 Réunion  is a French island with a population of 840,974 inhabitants (as of January 2013)   located in the Indian Ocean, east of Madagascar, about 200 kilometres southwest of Mauritius, the nearest island. Administratively, Réunion is one of the overseas departments of France.
Like the other overseas departments, Réunion is also one of the 27 regions of France (being an overseas region) and an integral part of the Republic with the same status as those situated on the European mainland. Réunion is an outermost region of the European Union and, as an overseas department of France, is part of the Eurozone
Accordingly with the local site www.wroom.info, the total light passengers vehicles sold in Reunion in the 2013 have been 23.880, losing 2.8% from the previous year. The market is declining since 2009 but with a little loss any year.
French makes held 46% of market share with Peugeot, Renault and Citroen as best-selling brand in the island. As in the European France territory, Volkswagen is the leader among importers, while Hyundai is the emerging brand, last year 5th doing better than Toyota and Ford. Audi was leader among premium brand and 10th in the total rank.
In the interactive tables below you can sort thru the Top brands ranking as you like:
 [table "57" not found /]