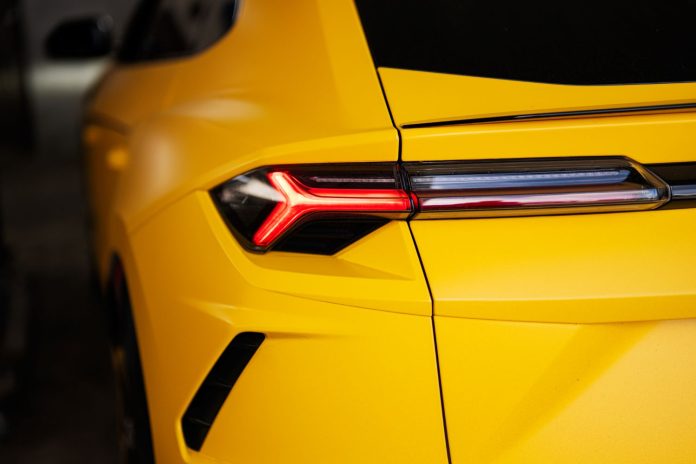 What driving experience should you choose for your loved one? A luxury, classic, or supercar? When it comes to driving experiences, it can be pretty challenging to distinguish between different cars offered and the package that each driving experience actually includes.
This can make the process of finding the perfect driving experience gift a daunting undertaking. Fortunately, this comprehensive guide was crafted to help you discover the top three tips to help you pick one of the best driving experiences near me that will make for lifelong memories. Let's find out more.
Gift Receivers who Love Luxury
If your gift receiver loves high speeds, supercars are the perfect experience driving gifts for them. Supercars provide the very best in design, technology, performance, and speed. The best gift receivers who love the crowds will enjoy this thoughtful experience.
That distinctive sensation and feeling your loved one will get from driving a supercar is what makes the entire experience memorable. Supercars include famous, highly desirable marquise like:
Aston Martin
Lamborghini
Ferrari
When you're purchasing a supercar driving experience for your loved one, ensure the driving occurs on real race tracks.
Gift Receivers Who Love Nostalgic Motoring
Does your gift receiver love motors with some level of heritage appeal? Gift them a classic car driving experience. These classic cars are gorgeous vehicles that transport the driver back to the golden age of motoring.
Getting behind the wheels of a classic car is something unique and special. The vintage look, the engine's raw power, and the sound all enhance the whole driving experience. Dodge Charger, AC Cobra, and Rolls Royce are some perfect classic car examples.
Additionally, nostalgic motoring lovers usually check out available Vintage Land Rovers online to find rare and well-maintained models that evoke the charm of a bygone era. Whether it's the distinctive grille, the classic boxy shape, or the sturdy construction, each feature tells a story of a time when utility and simplicity were paramount. 
Beyond the aesthetics, these enthusiasts are drawn to the mechanical character of Vintage Land Rovers. The robust engineering and the simplicity of their design make them charming and approachable for those who enjoy hands-on experiences. Restoring and maintaining these classic vehicles has become labor-of-love projects, fostering a connection to the past.
Classic car driving experience providers allow drivers to drive on professional circuits or countryside driving. Both offer unique and memorable driving experiences.
Gift Receivers Who Love Racing Cars
Most racing cars are single-seaters. Their wheels are outside the body of the main car. They, in most cases, have a single seat. Few things come closer to the special thrill of driving racing cars. This makes them a thoughtful gift for individuals who love high speeds.
They provide a taste of life as Formula One driving on an international track. Be sure to purchase a racing car driving experience that will provide your gift receiver with the opportunity to enjoy one of the most professional tracks in the world.
How To Choose the Best Car Driving Experiences
Choosing the best car driving experience involves considering various factors to ensure that the experience aligns with your preferences and expectations. It's important to research reputable companies that offer driving experiences, reading reviews and testimonials from other participants to gauge the quality of their services. 
Check if the provider has positive feedback regarding the condition of their vehicles, the professionalism of their instructors, and the overall experience. Ensure that the driving experience provider offers a range of vehicles that match your preferences. If the experience includes instruction, inquire about the qualifications and experience of the instructors. 
Prioritize road safety by checking that the driving experience adheres to safety standards and provides appropriate safety measures. Compare prices and what each driving experience includes to determine the value for money. Check the booking policies and flexibility, and read the terms and conditions before finalizing your booking. 
Hopefully, you now have a clear and solid understanding of some of the presents that you can gift that car enthusiast in your life. Browse the full range of driving experiences near you and consider your gift recipient's interests to offer a memorable experience gift.