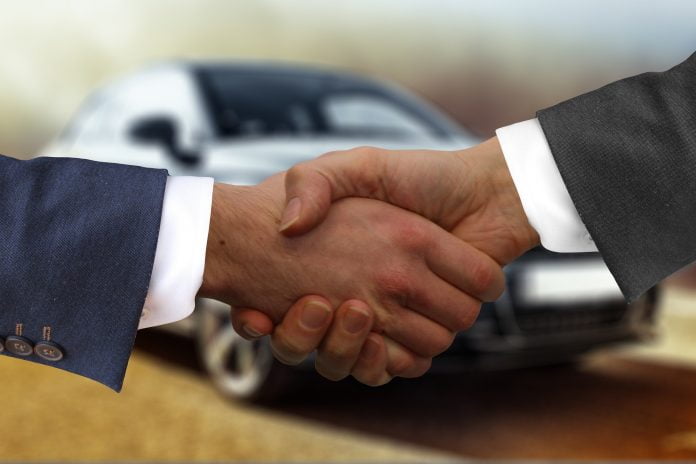 If you're planning to buy a new car and you're struggling to find a vehicle that fits your budget and meets your performance and aesthetic standards, you're not alone. Finding the right car on a predetermined budget isn't easy.
A simple online search will reveal there is a sea of options out there. However, what has the looks might not have the performance qualities and vice versa. This article will make the car selection process a lot easier and help you drive out of the showroom with something you will be proud of. Here are five tips to keep in mind.
1.    Test before buying
Test driving is as important for new cars as it is for used ones, whether you are buying a lesser-known car or a best-selling model. You need to give yourself a glimpse of the car's performance from the driver's seat before committing to buying it. A test drive will especially come in handy if you're undecided on whether to go for a lower spec or higher spec version of the vehicle. Factors such as wheel size, suspension, and seat type can have a significant impact on the handling and performance of a car. Pay attention to those tiny differences before making your choice. Sometimes the car may seem okay when buying, only to realize it's defective after some time. If this is the case, consider consulting a consumer protection lawyer such as Lemon Law Experts to help you get compensated or get a new car. You may be covered by the lemon law in your state.
2.    Seek advice
Seeking advice from an expert and reading guides from Prestige Cars can help you make a more guided decision. This is especially necessary if you plan to use a payment option other than cash. You can get legal counsel from lawyers if you want contracts interpreted or deals previewed before you can sign them. This is the best way to circumvent auto dealership fraud and avoid getting deals you might regret.
3.    Buy from a reliable seller
Trust is a massive factor when buying a new vehicle. You want to ensure you make the big-ticket purchase from a dealer with a proven record of reliability. Consider going with someone you have bought from before, or use online reviews to find a credible dealer if you are not fond of any of your previous ones.
4.    Research prices
Price should never be above performance and convenience when buying a new car. However, once you decide on the make and model, it is not out of order to shop around for the lowest prices. Check to see how many dealers offer the same car, and make a side-by-side price comparison. The lowest price should get the nod.
5.    Base your choice on experience
Assessing what you like and what you don't in your current car is an excellent place to state when looking to upgrade or replace. If you want the same kind of vehicle, note the features that got you attached and tick them off in your search. If you are looking for something better, look at what you dislike in your current vehicle and try not to repeat your mistakes.
Endnote
Buying a new car is a long and often complicated process for beginners. Arm yourself with these tips, and you can be sure to come out of the deal happy and content.