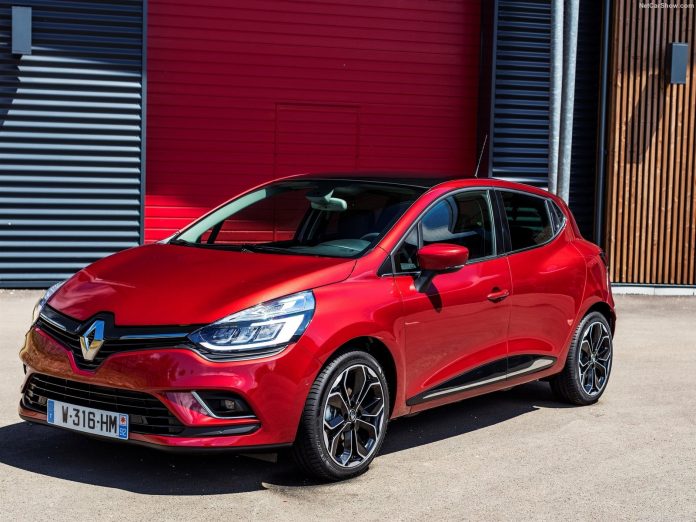 Tunisia Vehicle Sales in 2015 at the best ever level despite a weak second half with low demand both from private and fleet consumers. Citroen improved in double-digit confirming the leadership.
The economic malaise that has gripped post-revolution Tunisia is becoming less tolerated by the country's frustrated population. In late January, Tunisians took to the streets in protest of high unemployment. Many analysts see the protests as reminiscent of the social movement that led to the Arab Spring in 2011.
The difference between then and today is that the country has a democratically-elected government that is rushing to implement IMF-sanctioned economic reforms. The question is whether the reforms will come quickly enough to support growth before social unrest turns into political instability.
According to the data release by the local Association of Car Distributors, in the 2015 new vehicles registered in Tunisia had been 82.011 including both official and grey-market vehicles sales. The data were flat from the previous year. Total vehicles officially imported had been 55.293, up 3.4%.
Considering only the official data, the 2015 figures represent the new all time record, just better than the level hit in the previous year.
Citroen confirmed the leadership in the market (this is the only market in the World were the French brand is on top) with 6.949 sales (+11.0%) and 12.6% of market share. In second, Volkswagen with 5.553 units (+10.7%) followed by Peugeot with 5.455 (+9.5%) and Renault with 4.225 (-8.9%).
If you need to get more data and analysis on this market please consider our researches on 2004-2015 data and/or 2016-2020 forecast.
Tables with sales figures
In the tables below we report sales for all Brands, top 10 Manufacturers Group and top 10 Models