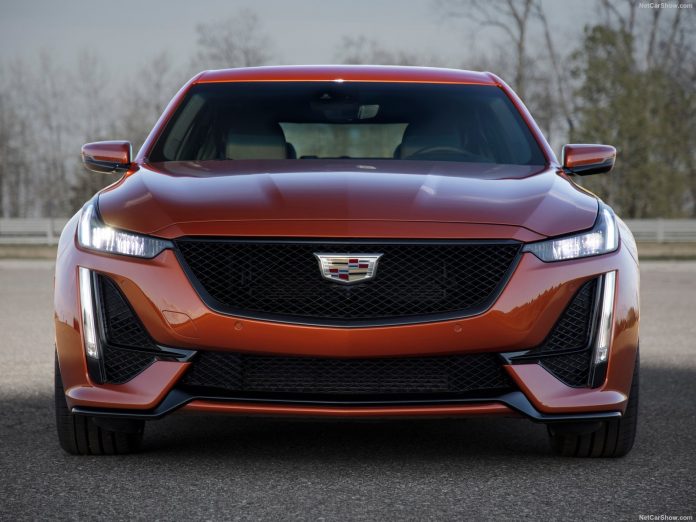 US Auto market in June 2020 kept struggling matching the performance registered the previous month, while daily infections rapidly accelerated. Indeed, 1.14 million units were estimated to be sold in June – down 25% – ending the First Half down 23.1%. Mazda and Volvo grew respectively by 10.9% and 4.5%.
Market Trend in June
New light vehicles market in June was unable to react, actually matching May's performance, while the ease of lockdown measures led to a surge in daily infections. Indeed, 1.14 million units were estimated to be sold in June – down 25% – ending the First Half down 23.1%. Fleet sales kept struggling in June (-68%), as demand has sharply declined due to movement restrictions.
Brand-wise, Ford has performed better than the market, registering a 19.3%, while Nissan dropped down 44.4%, reporting the largest loss within the Top 10. However, the stars of the month were certainly Mazda and Volvo, growing respectively by 10.9% and 4.5%. 
Post Covid19 Market Trend
The US Government approach to Covid19 was astonishing for the first World economy and the very late approach to the crisis created a long wave of economic fall with US Auto market declined 31.4% in March, ending the first quarter with 3.47 million light vehicles sold (-12.0%).
In April the market fell down 43%, doing better than all the major European countries, due to the US Government decision to not take a full lockdown to activities, leaving at single State the discretionality to manage the pandemic.
In May sales have been just over 1,19 million units, with a 24.6% fall on the correspondent month last year, a better year-on-year performance compared with April, and much better than all the other large countries in the World (a part China which is now back in the positive recovery curve).
Medium term market direction
Following the sharp 2008 crisis which created a collapse to the US vehicles market, with Chrysler group saved by the merge with Fiat and General Moors rescue by the government credit, in 2011 the market has taken a long recovery way and grew up from 10.5 million (2010) to the all-time new record, hit in 2016 with 17.5 million.
However, the change in the White House guest and the new protectionist policy, with initial economy boom due to the sharp tax cut, did not benefit the sector and in the last three years the market has moderately lost, down to 17.23 million in 2017, at 17.34 million in 2018 while ending the 2019 at 17.08 units sold.
The outlook for 2020 was again of a moderate decline, before Covid19 arrival. Indeed sales grew up 5.5% in January before to lose 2.6% in February.
The auto industry was already facing financial headwinds. But new challenges courtesy of the coronavirus may take auto manufacturers and suppliers years to overcome.
Tables with sales figures
In the tables below we report sales for all Top Brands and top 10 Models: