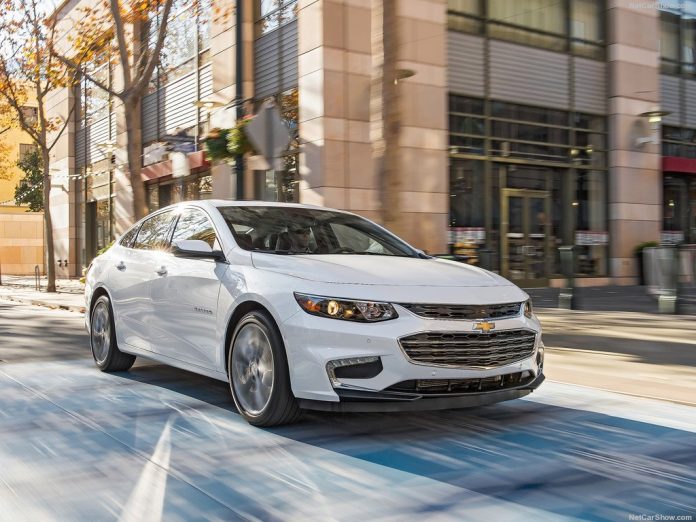 Uzbekistan vehicle market in 2015 boomed 27% due to the availability of GM Uzbekistan production for the sharp cut to export. The local production was absorbed by the huge order bank available at the start of the year.
Official indicators show that economic growth in Uzbekistan was solid in 2015. However, official statistics continue to be viewed with suspicion as they claim that the economy has not been affected by the most severe regional recession since 2009.
A deep downturn in Russia's economy caused a sharp contraction in the remittances from Uzbek workers and prices for gas, cotton and gold, which are Uzbekistan's main export commodities, all dropped drastically in 2015. On top of that, Russia unilaterally cut its gas imports from Uzbekistan last year.
Market Outlook
Local observers estimated that the back orders in January 2015 covered the entire first half production, due to the regrettable system in place to sell cars in this country, where customers have to book and pay in advance vehicles very expensive, old style and with low tech.
Starting the year a new electronic system was in place to book vehicles, but is seems one year later it is not working appropriately yet. However, due to the increased regulation on others CIS markets, now requiring a higher level of safety and lower level of emission on all imported vehicles, the UZ-Daewoo plant was enabled to export a great part of production, that remained available for local customers.
This fact explains the boom of domestic sales, with new record at 159.894 units (+27.0%). However, the order bank declined sharply and projections for the 2016 are almost negative.
Tables with sales figures
In the tables below we report sales for Top Brands