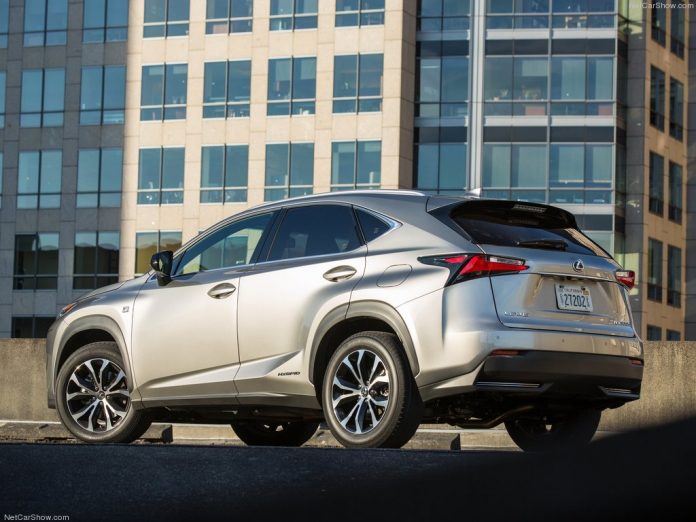 Yemeni Cars Market recovered in the 2017, when Toyota has registered a bulk of vehicles, with the effect to end the year up 30.2% from the previous year. However the civil war has continued to intensify after reaching the 1000-day mark.
The crisis in Yemen has continued to intensify after reaching the 1000-day mark. Fighting in the capital Sana'a flared up in early December amid the death of former president Ali Abdullah Saleh at the hands of Houthi rebels.
Saleh, formerly a supporter of the Houthi cause, had recently declared his openness to peace talks with the Saudi-backed coalition. Over half the population is food insecure, and the total number of cholera cases reached around one million by the end of the year. Furthermore, over one million public salaries remained unpaid in November. In late December, Saudi Arabia began to allow commercial food and fuel imports at the Al Hudaydah port, loosening an earlier blockade that caused prices to spike.
Yemeni vehicles market collapsed in the last years. From the 14.696 vehicles sold in the 2013 the industry dropped to only 3.025 in the 2016, before to show a little recovery in the 2017, mainly in the second half, with 3.938 units.
Just 11 carmakers are still active in the market, while Toyota, thanks to 4 models (Hilux, Prado, Land Cruiser and Land Cruiser pick up) holds 78% of market share.
Tables with sales figures
In the tables below we report sales for Top Brands