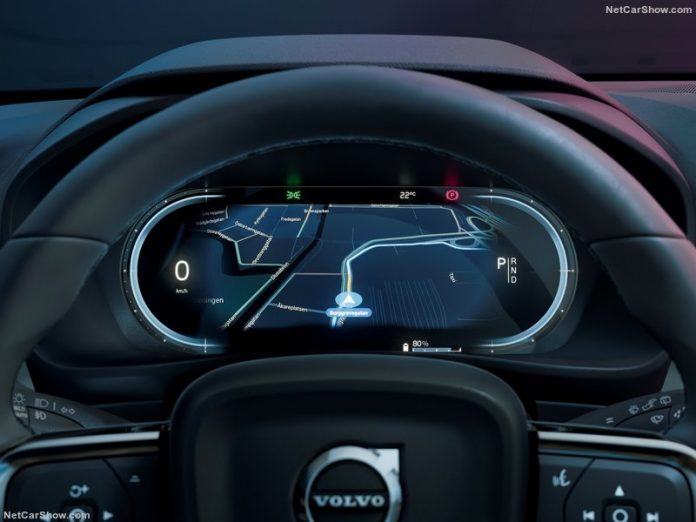 As of late, current automotive HMI market growth has been a topic of discussion amongst OEMs, designers, and startups in the space. Anyone focusing on voice tech, artificial intelligence, and the like has an interest in pending market direction.
With Automotive & Mobility industry experts revealing the biggest automotive HMI design challenges and their solutions, there's reason to suspect a spike in growth – especially as OEMs continue to enhance HMI development.
As such, market research from varying sources notes upward trends in analysis. So, what are the factors influencing market growth potential?
Turning Challenges Into Opportunities
Designers are tasked with developing automotive HMI solutions for modern driving challenges, such as the increased demand for standard features like Bluetooth connectivity, Apple CarPlay integration, and the growth in connective vehicles. To understand where the trends are heading, one must first grasp critical areas of opportunity for leading manufacturers.
With a noticeable rise in demand for autonomous driving steadily approaching, OEMs like Tesla continue to pressure the modern market for intuitive in-cabin technology. However, the entity has also moved forward with releasing the patents to their autonomously driving models, making way for increased adoption by popular OEMs.
Star Automotive & Mobility's take on the matter is quite simple: having a firm grasp of AI integration and how well it can match human decision-making is part of the key to modern automotive engineering solutions.
Experts at Star note that so long as user-centricity remains at the forefront of each design, solutions are inevitable. According to their research and propensity for seamless, affordable vehicle HMI integrations, there are a few key factors that impact outcomes:
The ability to generate value-added products with customization via user data collection, analysis, and insights.
Creating an avenue for OEMs to implement the technology for a range of users.
Staying ahead of the curve by cultivating creative solutions to modern problems, such as creating digital companion applications, smarter in-vehicle applications, and intelligent driver onboarding programs.
How Human Machine Interface Designs Are Evolving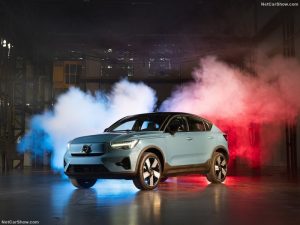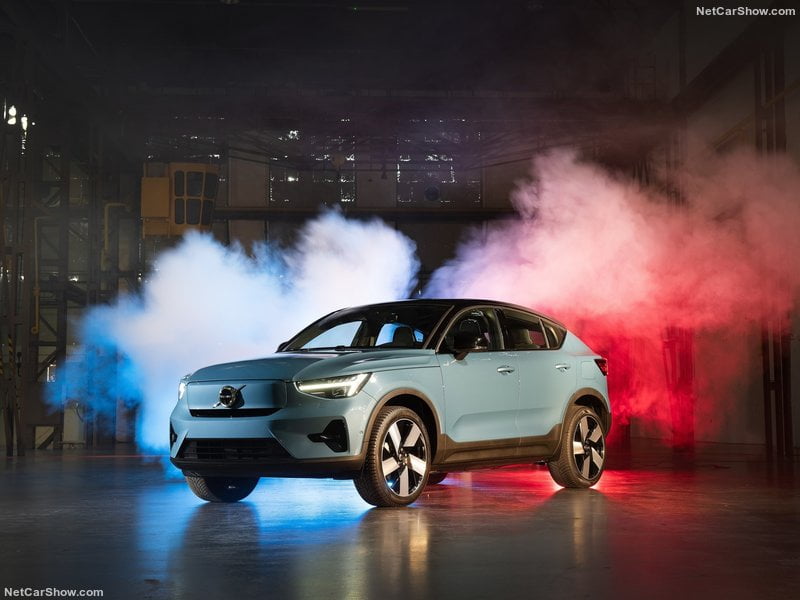 Are robotic AI companions the future? The short answer: probably. As automotive HMI development continues to increase, so will the creative ways it is introduced to drivers.
As an industry leader within HMI integrations, Star has identified a new way to integrate multiple technologies seamlessly. Their recent case study shows the benefits of blending HMI with infotainment.
Next-level virtual entities such as NOMI, an artificial intelligence co-designed by Star Automotive Mobility and Nio, are only the beginning of modern automotive design feats. According to findings in Star's recent case study on NOMI's development, trends show that up to 20 leading OEMs are in the process of implementing co-companion apps into the everyday driving experience.
With this recent feat alone, users can expect to see a more holistic design integration, the introduction of an emotional in-car artificial intelligence, and an overall enhanced user experience. As OEMs continue to bounce forward with such design trends, it will be interesting to see how on-the-nose projections for the automotive HMI market are.
Suppose various AI systems like NOMI integrate well with present in-cabin visual interface technology. Demand will increase as quickly as intelligent designs emerge. While HMI market growth projections are inclined to include a range of factors, such as increasing sales for commuter vehicles, one thing is known to be true:
The connected car is the way of the future.
For designers, startups, and OEMs trekking the current challenges, it's merely a matter of which manufacturer will be the "most" connected to driver needs.