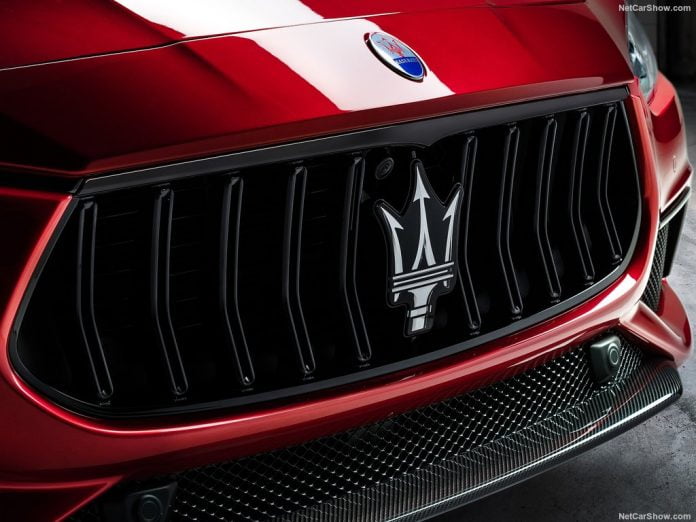 Service Solutions are developed individually for each customer thanks to the outstanding flexibility of our database and to follow our philosophy to become and integrated part of each customer Market Intelligence activity.
Focus2move Membership: this service is accessible from the single article published on this website, with payment with credit card. It consist in having access to all the Tables reported below the articles. Tables report on Top Brand, Manufacturers and Models. The current cost is €420.
All other services are provided one by one to the client. 
Market Data in excel. For single/multi countries we can provide historical data (since 2010) with sales figures by Year/month/category/segment/brand/model. 
Market Data Monthly update. For single/multi countries we can provide a monthly update, released within 30 days by month-end with sales figures by Year/month/category/segment/brand/model. 
Strategic Report. This PPT or PDF document is released each month (for some Clients we update data each week) to provide an immediate Executive Strategic Summary, supporting the Top Management to fast read the market's trends, performers, opportunities and risks.
Market Research. They are released for over 80 countries and updated periodically. The standard research cover recent years and forecast up to 2030.
Sales Planning & Budgeting. With key Clients we are working in support of sales planning activities at global or regional level. We support the Client's Management on the monthly review of results towards targets and review the next months/years target accordingly. Part o f the process is the support in the Budget activity.
Forecast. Based on an protocol defined by our research team, we forecast the industry evolution by single country and single brand and are able to define next years volume at global, regional, local level. Starting with the Covid19 crisis, we release to clients a monthly revised forecast under subscription, covering single months in the current year plus the next five years.
The next step for you is to use the contact form sending us a mail.
We will contact you back in short to schedule a video-call to show you service samples and provide a custom-made service quotation.