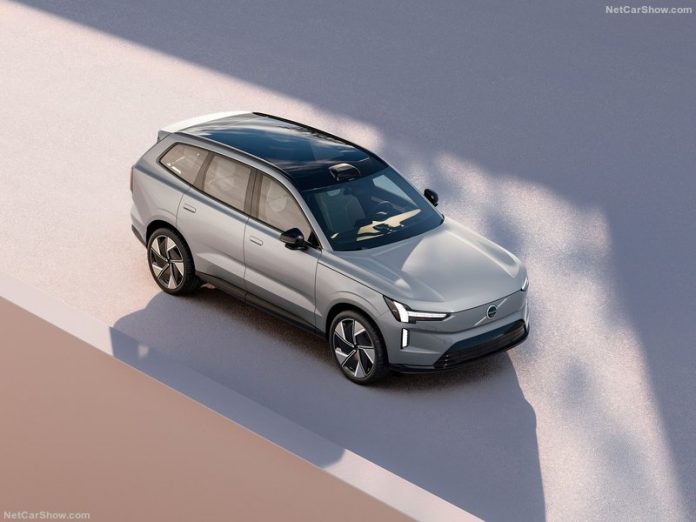 There are specific classes for different vehicles in Pennsylvania. Therefore, based on your vehicle type, you need a particular class of driver's license. Today's discussion will focus on the requirements for Pennsylvania driver's licenses – the application process, different classes, and eligibility.
Applying for Driver's License in PA
An initial Learner's Permit is issued to individuals at least 16 years of age who have not previously held a driver's license. After they have learned to drive, they can apply for a driver's license.
Step 1:
Obtain a physical examination from a physician, certified registered nurse practitioner (CNA), chiropractic physician, or other qualified healthcare professional.
Step 2:
Visit a Driver License Center and present the following documents for a learner permit:
A completed DL-180 form
If you are under 18, please submit a completed DL-180TD. A parent or guardian who is eighteen years or older must complete this form.
Identity proof. Name changes require original documents such as a divorce decree, marriage certificate, or court order.
Two acceptable forms of proof of residency are required for residents over 18. For 16 and 17-year-olds, proof of residency is not required.
When applying for a Driver's license, bring these additional documents too.
Proof of auto insurance coverage in Pennsylvania
Proof of vehicle registration in PA. You can check vehicle registration status PA by calling Driver and Vehicle Services department at 1-717-412-5300.
You will need another driver with a valid license to accompany you.
Your old driver's license if you have moved here from another state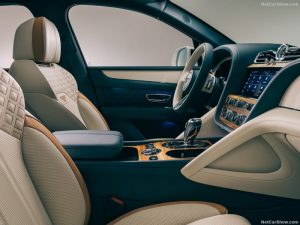 Step 3:
Visit a PennDOT Driver License Center to undergo an eye examination and a knowledge test. Once you have passed the exam, the authority will issue your Initial Learner's Permit.
Download a copy of the Pennsylvania Driver's Manual to prepare for the written knowledge test
There are 18 questions on the PA written exam, of which you must answer 15 correctly to pass it. You have unlimited time to complete this exam, as it is conducted on a touch-screen computer.
Step 4:
This policy is only applicable to permit holders under the age of 18.
You should complete skill-based training under adult supervision for 65 hours. A motorcycle learner's permit requires at least 10 hours of night driving, 5 hours driving during bad weather, and a six-month waiting period.
Step 5:
Call 717-412-5300 to schedule a road test. Furthermore, PennDOT certifies certain third parties for the administration of the road test for a fee based on market conditions.
After you pass the road and written test, you will receive your driver's license.
Classes of Driver Licenses in Pennsylvania
Pennsylvania issues multiple driver's licenses. Listed below are the different types of Pennsylvania driver's licenses.
Non-Commercial Driver Licenses
Non-commercial driver licenses are divided into four categories:
The driver can drive any combination of vehicles having a weight capacity of 26,001 pounds or more. In the case of recreational vehicles, the towing vehicle(s) should be at least 10,000 lbs. or more.
The requirement exists for running any vehicle that weighs more than 26,000 pounds, such as a motor home weighing 26,001 pounds.
This certificate is awarded to individuals who have verified the ability to run a motor vehicle and are at least 16 years old, except those with Class M training or who do not meet the requirements of either Class A or Class B.
Authorities issue it to anyone over 16 who has validated the ability to run a motorcycle or motorized cycle.
Commercial Driver's License in PA
Individuals with a commercial driver's license can operate larger commercial vehicles with the state's permission. A commercial truck, tanker, tractor-trailer, bus, or passenger vehicle is included in this category.
Individuals 18 or above can obtain a Class A or Class B commercial driver's license in Pennsylvania. A Class A driver can drive vehicles weighing 26,001 pounds or greater, with the trailer weighing over 10k pounds.
Commercial licenses for class B and C vehicles are for drivers who operate lighter vehicles that accommodate 16 or more passengers.
How to earn a commercial driver's license in PA?
Pennsylvania follows the steps described above for obtaining a regular driver's license to earn a Class A CDL. The new ELDT rule, however, requires students to receive both theoretical and practical training.
After passing the written knowledge test, you will be required to take the driving test at the DMV.
Designed from the PennDOT CDL driver's manual, the Class A test consists of 70 questions and measures your general understanding of commercial driving laws. Additionally, you will need to be familiar with combination brakes, air suspension, and more.
Upon passing the written knowledge test, you will receive your commercial learner's permit (CLP).
Conclusion
A driver's license is a legal requirement to drive a vehicle on the road. It authorizes you to drive a certain car type. Not having a driver's license may result in a fine or, worse, prison (if you cause an accident).
If you are buying a car in Pennsylvania or planning to move here in your car, apply for a driver's license as soon as possible. Follow the instructions we have given in the blog.