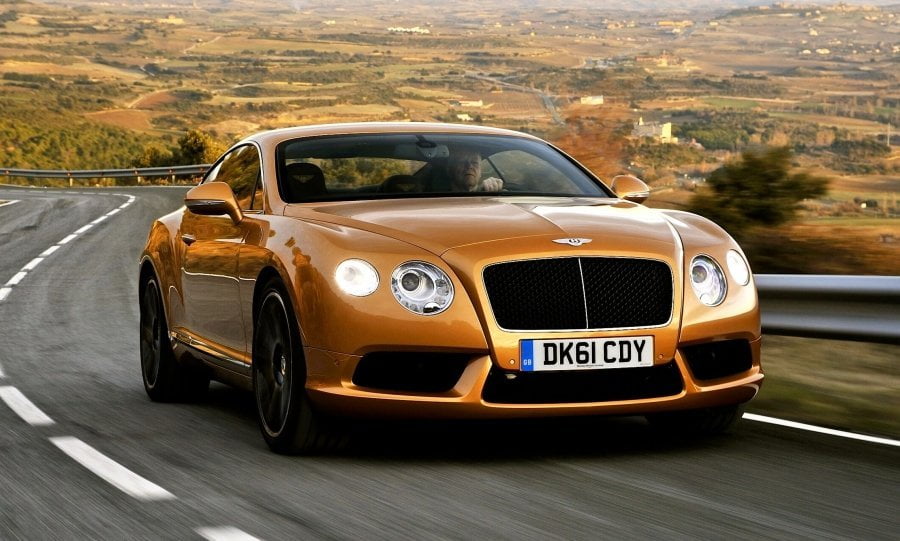 Saudi Arabia light passengers market ended the 2013 scoring again the new all-time record, the third in a row, at 773.254 units. Inside this sales there were 570.000 cars (the 73.7%) and 203.000 light commercial vehicles (small van and pick-ups).
Last year the market growth at 7.9% was the slower in the last three, following the tremendous +32.3% scored in the 2011 and the 20.6% scored in 2012.
While demand has historically fixated on high-end models, the Saudi market is experiencing a growing demand for smaller, lower priced cars resulting from a burgeoning middle class.
Driving this demand for automobiles is the Kingdom's growing youth population, rising levels of disposable income, and greater public and private sector investment. The brand that is now interpreting this demand in the best way is Geely, landed here just three years ago and able to grow above 17k annual sales with a model the compact Emgrand EC7 among the best-selling models (in 27th place).
Toyota hit the 300k annual level for the first time, with share near 40% and five models in top 7, with Corolla best-selling model at over 70k sold in the year. Hyundai in second was at 129k units while Ford advanced in third outpacing 50k for the first time.
Geely was nine in the year and 8th in December, while Lexus was the leader among premium brands with 11k units sold.