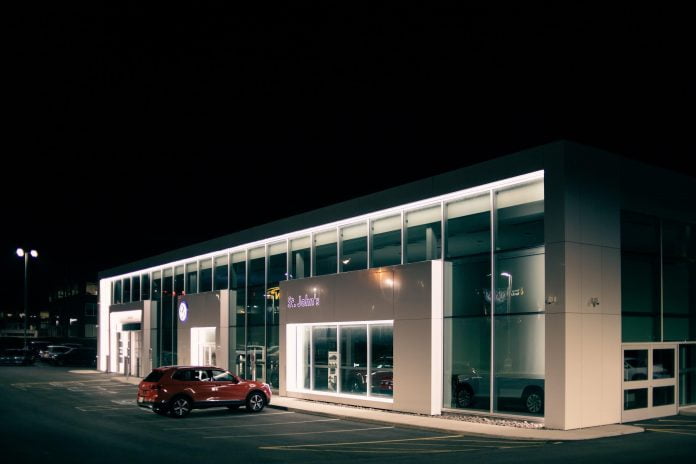 To say that buying a car is complicated is an understatement. Not only is it hard to choose the right automobile for you, there are many sketchy situations that occur at dealerships.
Thankfully, with the rise of technology and investment into the industry, there are several ways that you can ease the process of buying a car. When you rent an apartment or house, there is typically a rental application that lists the necessary information, saving you time by reducing the amount of paperwork you have to complete on the backend. This practice is being implemented by many car dealerships, making it easier for you to understand the options that are available for you. In this article, we will share four ways to make the car buying process easier.
1. Do the Research Beforehand
If you have no clue what you are looking for when you walk into the dealership, you will quickly be overwhelmed by the options that are available. Although it is good to test out different options, you need to know the basics of your criteria. What size car are you looking for? What is your budget? These questions will help you ensure that the cars that you are testing are legitimate options for you.
2. Know the Inventory in Stock
If you have a specific type of car in mind, it is important to make sure that dealership has that make and model available. Since the inventory is constantly changing, you will benefit by calling the facility prior to visiting. With this method, you can save time by not visiting dealerships that don't have what you are looking for.
3. Set a Maximum Price Point
If you find a car you like, it is easy to make financial compromises in order to justify your desire to purchase that specific product. In reality, it is important to set specific price points and stick to them. At a car dealership, there will likely be an opportunity for you to negotiate the price of the vehicle. When your budget is capped at a certain number, you can make sure that you are staying at the right threshold. By setting this firm line, you can make sure that you are buying a car that you can afford.
4. Bring the Right Documents
When buying a vehicle, there are many documents that you need to bring to prove your identity and secure your purchase. One of the most important items includes a form of payment (check, cash, or money order). Along with the money, you will need to prove your residence, insurance, and income. In addition, bring your driver's license and any title documents that you may need in order to trade-in your current vehicle. With these documents on hand, you will have a smooth transaction.
Summary
Vehicles are expensive, and it's easy to become overwhelmed when purchasing a new one. Thankfully, there are many things that you can do to make the buying process easier. From adequate research to preparation, you can be in and out of the dealership in minimal time. Make sure to test drive your future automobile to ensure that it drives smoothly, safely, and correctly.