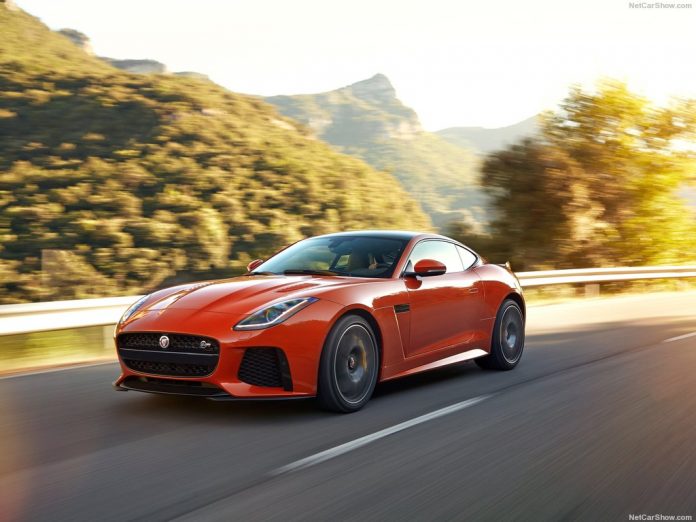 Bahrain Vehicles Market in 2015 hit the all time record, the fifth in a row despite the Q4 21% fall has anticipated the new trend expected for the 2016. Toyota at record while Hyundai fell over 20%.
In a rare show of defiance, the normally compliant Bahraini Parliament erupted in uproar as lawmakers opposed the newest cut on gasoline subsidies.
The cut resulted in a 60% increase in the price of gasoline at the pump and adds to a long list of products, ranging from kerosene to meat, for which subsidies have been slashed. Subsidies cuts are encountering fierce opposition and may destabilize the country's delicate social balance.
Against this backdrop, the government is considering tapping international bond market this year to help cover its swelling fiscal deficit. This suggests that liquidity conditions in the banking system will tighten further.
Bahrain domestic market ends the 2015 with two relevant news, one good one bad.
The good news is represented by the full year vehicles sales data hitting the 65.301 level, new all time record, the first in a row with volume doubled during the last 5 years. The growth of 4.6% was the smaller in the last sixth years introducing a new phase in the market.
In fact the bad news is the last quarter sharp fall. In the period sales had been 12.684, down 21% from the correspondent period last year showing a sharp and clear change of demand.
Furthermore, the government fiscal decision we reported in the "economic outlook" will block the demand and the market in the 2016 will fall down sharply.
In the full year 2015, Toyota confirmed market leadership improving sales at new record of 26.513 units (+1.1%) followed by Nissan, very far with 6.299 units (+3.3%) and Hyundai, reporting a sharp fall, at 3.865 units (-22.8%).
In the model wise, the top sixth were Toyota with Land Cruiser on top with 6.026 (+9.2%), followed by the Hilux with 4.641 (-3.4%) and the Prado with 3.901 (-25.3%).
Tables with sales figures
In the tables below we report sales for Top Brands