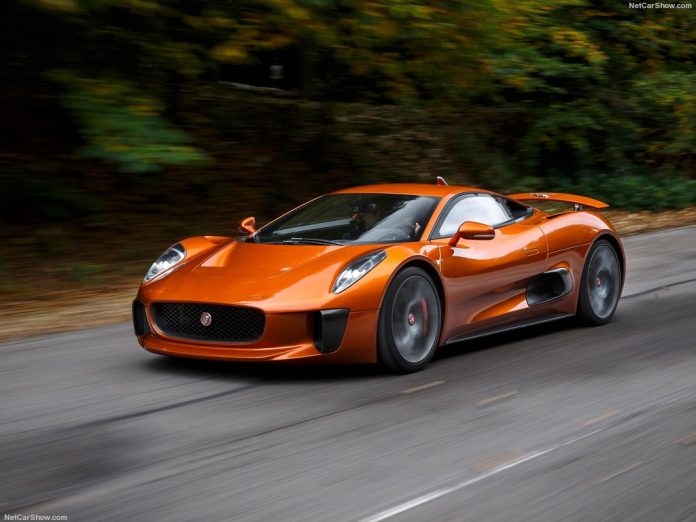 Honduras car market in the 2014 was within the World's top 100 with figures rose at 12.600 units after four years of growth. The best seller was Toyota, followed by Nissan and Ford. Best-selling model was the Toyota Hilux.
The Honduran economy rose 4.0% annually in Q1, which marked an acceleration compared to Q4 2014's 3.6% expansion.
According to the Monthly Economic Activity Index (IMAE), the Honduran economy sustained solid growth in Q2 as well, despite a slight moderation. Meanwhile, a popular anti-corruption movement similar to that which led to the resignation of the Guatemalan president is gaining strength.
President Juan Orlando Hernández and his National Party are being accused of substantial funds diversion. While Hernández denies the accusations, protests and growing popular discontent are putting him under significant pressure.
Honduras vehicles market ranked as World's 96th at the end of the 2014.
The new cars demand is stagnating in absence of structural reforms limiting the imports of pre-owned vehicles. In the last decade the annual sales volume oscillated between the 14.000 units (the all time record hit in the 2008 and the 7.300 (both in 2002 and 2009).
In more recent years the market reported continue growth to the 12.600 sales hit in the 2014.
The best seller is Toyota that in the 2014 sold 2.621 vehicles  with over 20 percent of market share. The second was Nissan with 1.763 units and the third Ford with 978.
The market is dominated by pick ups and the best-selling model in the 2014 was the Toyota Hilux with 1.205 sales followed by the Isuzu D Max with 529 and the Nissan Frontier with 528.
Tables with sales figures
In the tables below we report sales for Top Brands