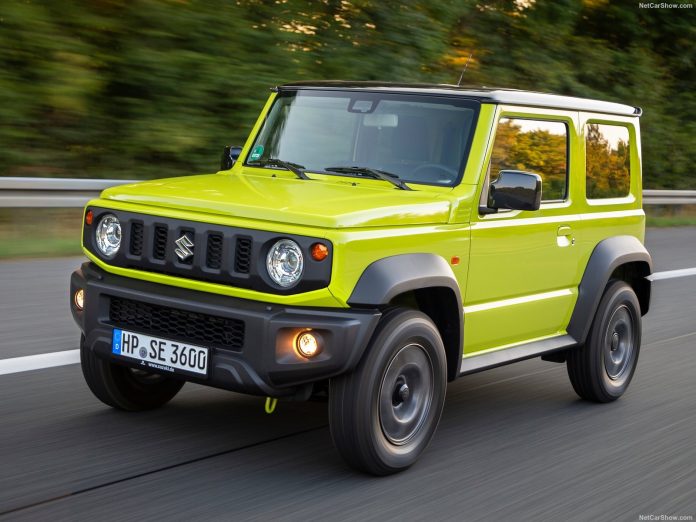 India best selling cars ranking in the 2018 dominated by Maruti with the top 6 models in a row. Impressive performance scored by the Honda Amaze, the Tata Nexon and the Hyundai Verna.
In the 2018 the  car passenger's market reached again a new all-time record.
Indeed, the market year has ended with 3.381.696 sales (+4.8%), not including light commercials, scoring a new record after the great performance registered in 2017. However, after a spectacular start, closing the first half up 13.2%, the second part of the year have weakened due to a fall in Rupee and an increase in interest rates and fuel prices.
The best selling cars ranking in this 2018 was dominated again by Maruti, a brand holding over 50% of total market share and able to place several models in the top of the list.
The market leader is  the Maruti Dzire with 264.612 sales (+17.6%) followed by the 2017 leader, the Maruti  Alto, with 256.661 units (-0.4%) and the Maruti Swift with 223.630 units (+33.6%).
In fourth place  the Maruti Baleno with 210.236 (+20%) ahead of the Maruti Vitara Breeze with 155.465 (+10.3%) and the Maruti Wagon R with 152.020 units (-8.9%).
In seventh place the best non Maruti vehicles, the Hyundai i20 with 141.104 (+5.2%) followed by the Hyundai i10 Grand with 134.249 (-13.2%), the Hyundai Creta with 120.905 (+14.6%) and in 10th place the Maruti Celerio with 100.957 (+0.1%).
Tables with sales figures
In the tables below we report sales for top 100 Models