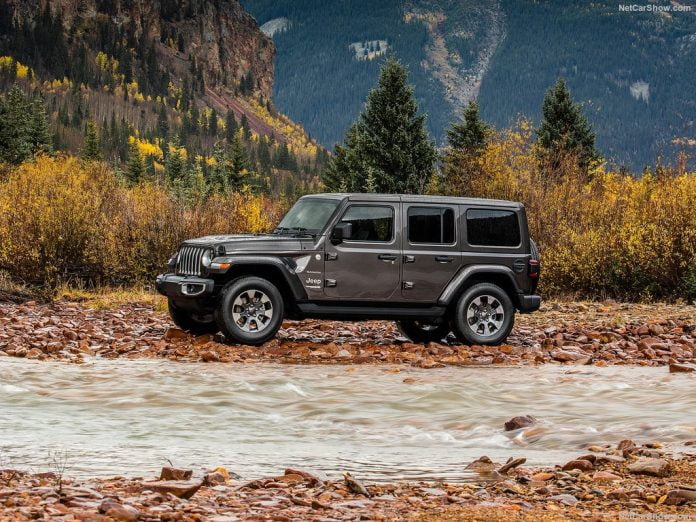 Mozambique Vehicles Sales in 2015 slipped down hit by internal turmoil and violence by Renamo. Despite the low-level of new cars sold for a country with over 26 million people, the market does not found robust drivers.
Mozambique is facing increased violence that threatens a long-standing stability. The liberation-movement-turned-political-party, RENAMO, which has been involved in a violent insurgency in Mozambique, attacked travelers along a main north-south road on 8 February. The attack is part of an ongoing offensive that has been characterized by small-scale attacks across the country.
So far, RENAMO's attacks have not managed to disrupt the economic activity to a large extent, however, group leaders seem likely to escalate their offensive after a series of murders and kidnappings of RENAMO affiliates occurred, which RENAMO accuses the government of committing.
Aside from risks associated with the insurgency, Mozambique is also suffering from inclement weather that has produced drought conditions in the south while causing flooding in the north of the country.
FocusEconomics panelists expect the economy to expand 6.9% in 2016, which is unchanged from last month's forecast. In 2017, the panel foresees economic growth of 7.2%
According to data released by the local association of car manufacturers, during the 2015 the domestic vehicles market have lost 4.6% due to the growing social instability and the still really low pro capita income, actually at US$ 632, the lowest in the World.
Total vehicles sales had been 6.146, a really little number for a country with over 26 million citizens.
The market leader was again Toyota with 1.616 sales (+3.5%) and 25.1% of market share. Ford advanced in second place with 946 sales  (-8.4%) ahead of Nissan, third with 848 (-30.4%).
In a market dominated by pick ups and SUVs, the best-selling model was the Toyota Hilux with 930 sales (-18.3%) followed by the  Ford Ranger with 850 units (-13.5%) and the Mazda BT-50 with 756 (+26.0%).
Tables with sales figures
In the tables below we report sales for Top Brands