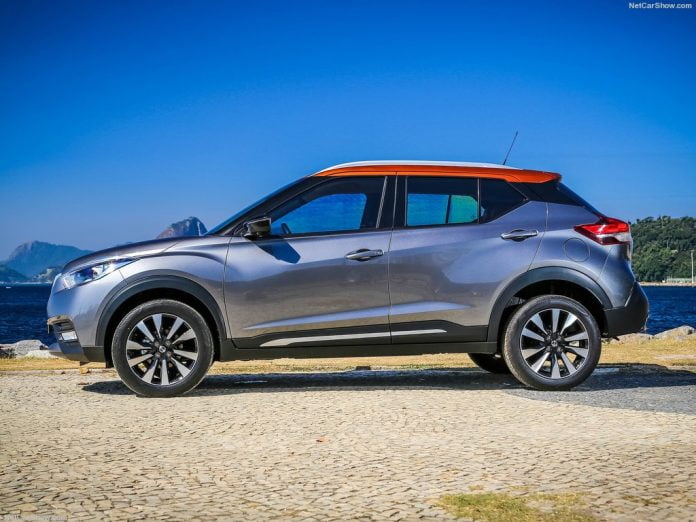 Nicaragua Auto Sales established a new all time record in the 2016 taking full benefit by the strong economic momentum and by the booming tourism sector. Thanks to the wide line up, Toyota kept the market leadership.
Nicaragua's economy motored ahead last year and grew 4.7%, according to recently released Central Bank data. The economy was propelled by buoyant domestic demand, with rising real wages and employment stoking private consumption, and a surge in public infrastructure investment. 2016 also saw a solid showing from the agricultural sector thanks to supportive climatic conditions, and booming tourism revenues, a testament to the positive security situation in the country.
Thus, no surprise if the domestic vehicles market reported a brilliant performance, hitting the new record. As reported by the ANDIVA, total new vehicles sales had been 22.290, up 18.7%.
All segments are growing, but the compact cars more than the industry also fueled by a fast growing renting segment.
The best selling brand was again Toyota with 3.273 sales (+37.5%) and 14.7% of market share, but the surprise was the fast growth of Chevrolet advanced in second place with 2.501 sales (+32.0%) ahead of Ford with 2.467 units (+27.7%).
Tables with sales figures
In the tables below we report sales for Top Brands