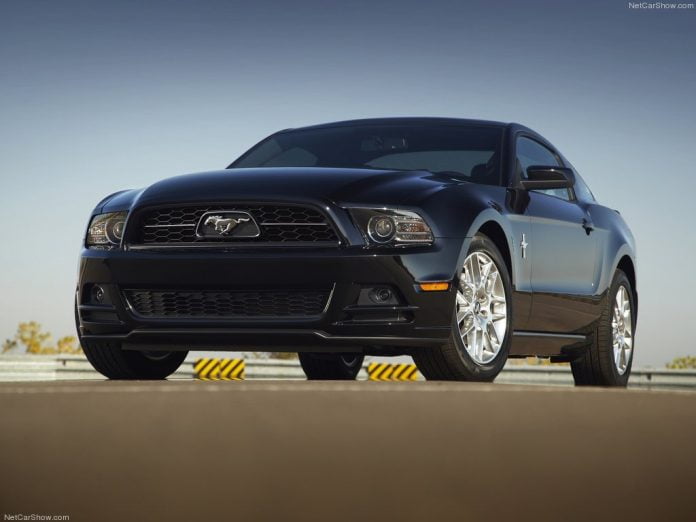 El Salvador auto market in the 2016 was still dominated by pre owned vehicles, which counted near 75% of all imported vehicles in the market. New vehicles are stable but a new legislations expected this year can change the perspectives.
The economy ended 2016 on a stronger footing mainly due to healthy activity in the construction, real estate and financial sectors. The economy accelerated to a 2.6% rise in Q4 (Q1: +2.4% year-on-year), bringing full-year growth to 2.4%.
Overall, the economy benefited from a reduced import bill last year due to low oil prices. Robust remittances growth and low inflation shored up household spending. Remittances have continued to expand at a healthy pace this year as a result of an improving labor market in the U.S.
The vehicles industry in the last years expanded both import and circulating fleet mainly for used vehicles imported from US and Mexico.
Data released by the General Directorate of Customs show that in 2010 15.296 used vehicles came into the country, which represented a tax payment to the Treasury of $15.9 million, without taking into account the payment for the first registration of the import. At the end of 2016, the number of vehicles almost doubled at 34.674.
As far as the new vehicles, their annual quota is almost stable just over the 10.000 units with the record year in the 2013 (12.930 sales) and a light decline up to the 2016, when registrations had been 12.190.
However, from the 2017 the market can be changed by a new rules, actually under Parliament discussion, which would limit the age of imported used vehicles at 5 years. In case of approval of this proposal (done by the Government) we should assist at a progressive growth of new vehicles sales and at a sharp decline of used import.
Tables with sales figures
In the tables below we report sales for Top Brands