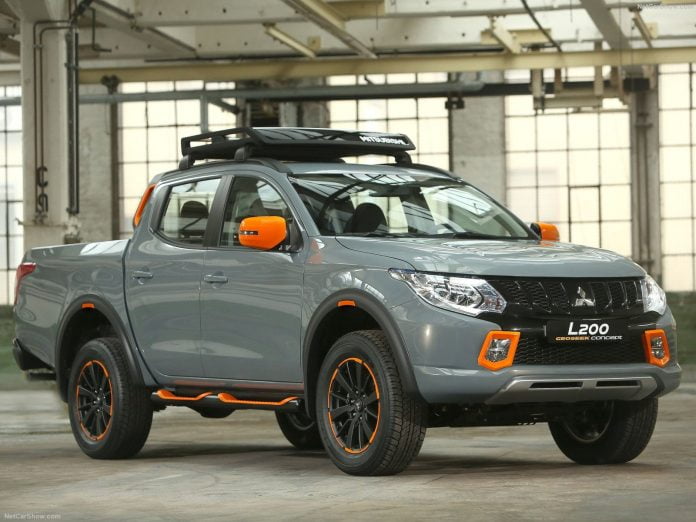 Nigeria New Vehicles collapsed in the 2017 losing two-third of 2016 volume and landing at 11.000 – including HCVs – almost one fifth of 2014 record. The market is in an embarrassing chaos, with huge cost for import and no room for local production.
Nigerian economic recovery is gaining steam, although activity is still weak. GDP growth picked up pace in the third quarter due to faster growth in the oil sector, however, the rest of the economy performed poorly.
Available data for the fourth quarter suggests that the economy is gaining traction: The PMI rose to a multi-year high in December and higher oil prices throughout the quarter bode well for oil production revenues.
Considered the new gold mine for the African automotive sector just 36 months ago, actually the Nigerian automotive industry is enveloped in an embarrassing chaos. While the Government has released near 30 licenses to build vehicles locally, no one of them has been used after that market dropped from over 50k to a 2017 projection of only 12k (including HCVs).
The NAIP (Nigerian Automotive Industry Development Plan) launched in the 2013 has progressively increased all duties and taxes on vehicles imported while providing incentives to local made vehicles. Considering the local production is still at 2k, the result of this policy was to force OEMs to increase new vehicles price while the country was hit by the deep recession created by the fall of oil prices.
Results are a fall on vehicles sales from 52.000 in the 2014 at 11.743 in the 2017.
All brands are heavily losing, with the market leader Toyota down 75.0% at 2.663 sales.
Tables with sales figures
In the tables below we report sales for Top Brands