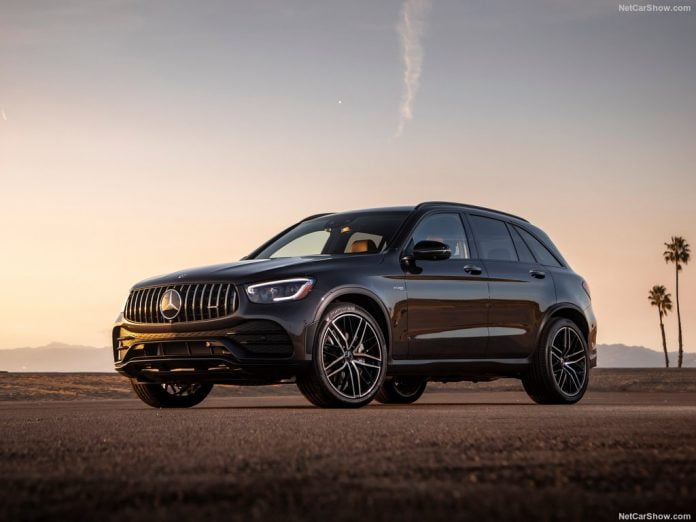 Oman Cars Market lost 6.6% in the 2017, the third lost in a row, with the lowest lost within the GCC area. Fear for VAT introduction pushed up market, before implementation was postponed at 2019, for technical reasons. Nissan shines in second place.
Oman economy continues to be held back by OPEC oil production cuts, and weak consumption and investment dynamics. Shaky public finances continue to cast a shadow over the economy, and the 2018 budget approved on 1 January will do little to assuage concerns.
It plans a significant spending hike, to be financed largely by the issuance of fresh debt. In addition, the risk of further fiscal slippage exists; in January-October 2017 the deficit had already exceeded the government's OMR 3 billion target for the whole of last year.
An additional blow came in late December, with the announcement that the implementation of VAT will be delayed until 2019. The planned introduction of a tax on sugary drinks and tobacco by mid-2018 will only partially compensate for lost revenue.
Omani vehicles market hit an impressive all-time record in the 2013 with 213.000 sales, following a ten years long escalation. Then the market stabilized before to start declining in the 2015. In the last three-year sales declined from 201.609 (2015) to 148.039 (2017) and perspectives for 2018 are shy.
Brand-wise, the market leader Toyota contained the lost at 7.0%, while Nissan reported a strong increase (+44.3%) and the third, Hyundai lost 30.9%.
Tables with sales figures
In the tables below we report sales for Top Brands