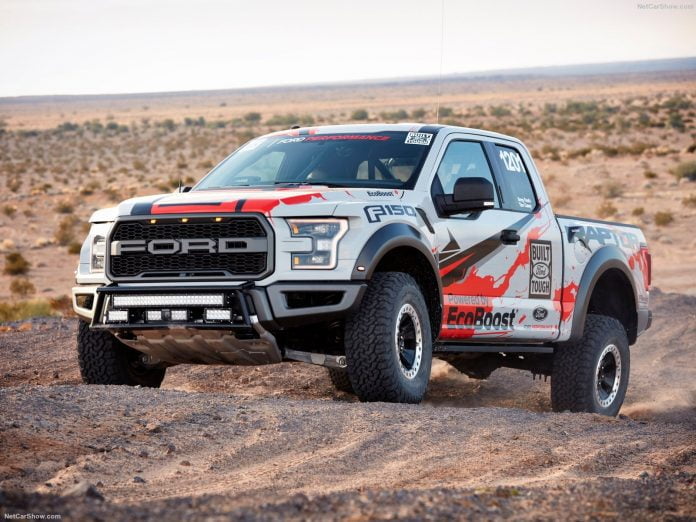 Saudi Arabia Vehicles Sales 2016 at the sharpest decline in the last twenty years hit by oil price reduction and government actions to drain liquidity for budget. Toyota lost near 30% while Nissan advanced on podium.
Economic activity decelerated to a multi-year low in 2016 as weak global oil prices continued to drag on growth. As oil revenues fell, the government slashed public spending and halted a number of investment projects. Moreover, the government's ample financing needs as a result of its large budget deficit drained liquidity in the Kingdom's financial markets, pushing up interbank rates and hurting non-oil activities.
Following a long positive run with sales volume almost doubled in the period 2010-2015, the market was severely hit in the 2016 by both reduction of oil price and government measures to drain liquidity in sustain of budget deficit. The consequence was a very poor demand both from private and public customers.
Indeed, according to the KSA Authority for Transportation, the 2016 year-end light vehicles sales had been 677.248, down a sharp 20.0%, the second worse year on year performance out of top 30 Global Vehicles markets, behind just to the near UAE, hit by the same troubles.
Sharp was the lost of the market leader, Toyota, down 28.7%, while the second, Hyundai, contained the lost at 9.1%, and Nissan improved 10.1%, advancing on the podium and overtaking Kia (-11.8%)
Among the few positive scores, Mazda (+4.2%, with Mazda6 within the top 10 models), Honda (+1.4%), Mercedes (+8.7%) and Suzuki (+8.9%).
While OPEC's 30 November decision to cut production has succeeded in raising global crude prices, Saudi Arabia will not greatly benefit from this situation in the short-term as it is responsible for most of the output reduction.
There is currently no VAT system in Saudi Arabia. However VAT will be introduced by 2018, according to the Saudi Finance Minister. The decision to introduce VAT was agreed upon at the 102nd meeting of GCC Finance Ministers in Riyadh. Reports indicate that the GCC bloc will introduce VAT of up to 5%. The tax would exclude 95 food items, but would be applicable for all citizens and residents. Health, education, and social services will likely be excluded.
Tables with sales figures
In the tables below we report sales for the top Models