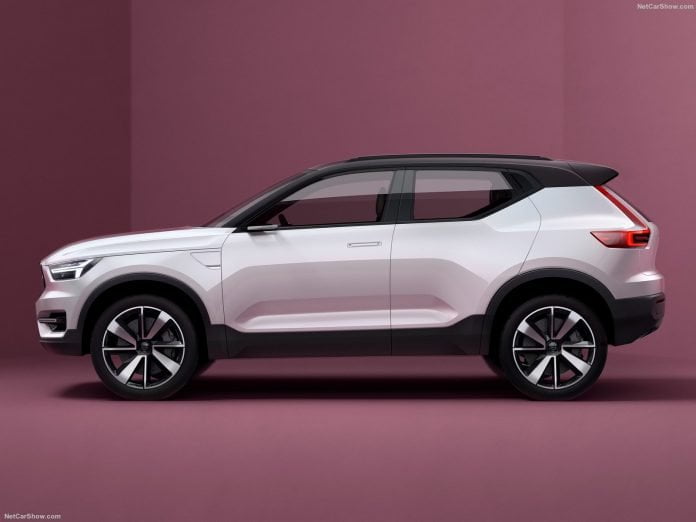 Sweden Best selling vehicles in 2015 dominated by Volvo and Volkswagen. The Volvo V70 again on top of the list with a safe margin over the Volkswagen Golf. Subaru Outback was the best new model ranking in 40th.
Accordingly with data released by the BIL Sweden, the local Association of Car Manufacturers, in the 2015 the best-selling model in Sweden was the Volvo V70 with 28.613 units, up 21.1% and with 8.3% of market share.
The current Volvo V70 is the third generation of the wagon model launched by Volvo in the 1996. The name V70 combines the letter V, standing for versatility and the number 70, denoting relative Volvo platform size.
The third generation (2007–2016) was based on the Volvo P3 platform, sharing general styling and much of the interior in front of the b-pillar with the second generation Volvo S80. It was face-lifted in the 2014 and now is near to be replaced.
Behind the leader, the Volkswagen Golf was second with 22.779 units (+35.1%) followed by the Volvo XC60 with 14.834 (+25.8%), the Volvo S/V60 with 14.698 (+1.8%), the Volkswagen Passat with 14.392 (+7.3%), the Volvo V40 with 10.333 (+2.4%), the Toyota Auris with 6.868 sales (+8.2%)
Behind the Kia Cee'd with 6.726 (-6.6%), the Skoda Octavia with 5.519 units (+27.9%) and in 10th place the Audi A6 with 5.496 (+19.4%).
Tables with sales figures
In the tables below we report sales for top 100 Models