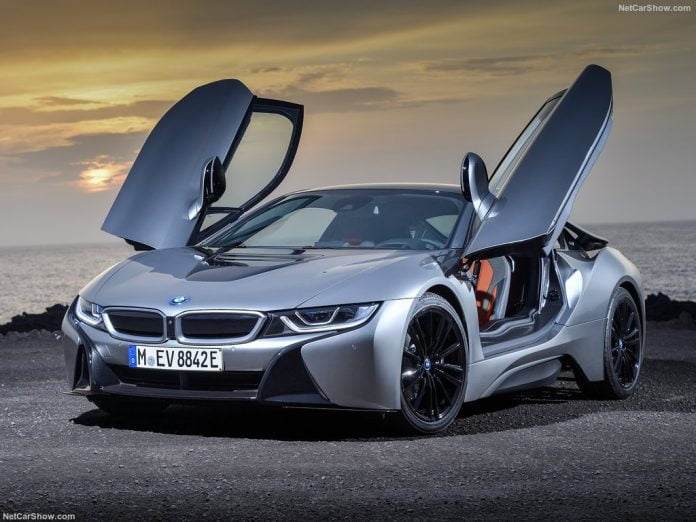 Bahrain Cars Sales in 2017 have lost 23.2% despite the final year recovery. Consumer demand continue to be penalized by austerity measures and the non-oil sector growth has not balanced the lost in the oil sector. Toyota dominates.
Bahrain economy continues to grow at a moderate pace heading into 2018, with a marked contrast between the non-oil and oil sectors.
The non-oil sector is fairly dynamic, boosted by growth in tourism and a strong investment pipeline spearheaded by the GCC Development Fund, while the oil sector remains hampered by OPEC production cuts, which were recently extended through 2018. Encouragingly, the Q4 business confidence index produced by the Information and eGovernment Authority remained in positive territory
Bahrain vehicles market ended in the 2015 a long positive period, hitting the all time record at 65.042 sales. However the economic crisis generated in the region by the fall of oil price in the international market have rapidly reduced the consumer's demand and sales dropped to 49.800 in the 2016 and 38.260 in the 2017, down 23.2%.
At brand-wise, the market leader Toyota has lost in line with the industry with 14.225 sales (-28.1%). It was followed, at an abysmal distance,  by Nissan with 3.528 (-25.7%) and Hyundai with 3.245 sales (-18.7%).
Tables with sales figures
In the tables below we report sales for Top Brands