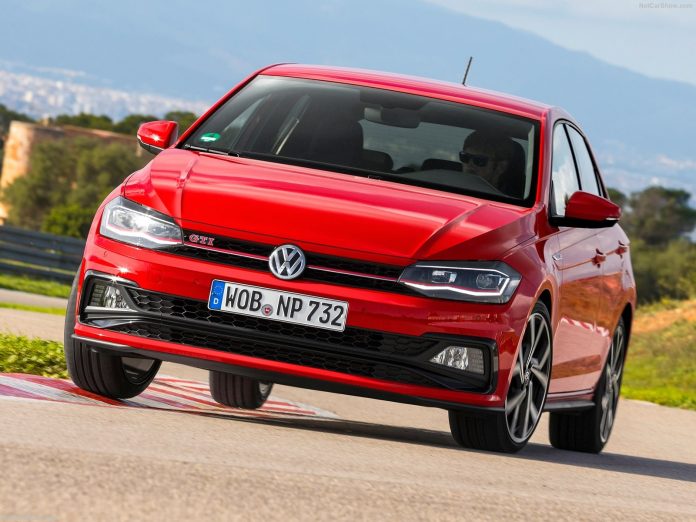 Belarus Vehicles Market in 2015 hit the new all time record thanks to grey market boom. Despite the country is involved in a sharp recession the access at low-cost imported vehicles fueled a demand for cars.
Belarus' economy contracted a notable 3.9% last year, according to a preliminary estimate, which represents a significant decline from 2014's 1.7% growth. The economy has been plagued by spillover effects from Russia's slowdown and plummeting exports, which likely drove the steep fall.
On the political front, the government outlined its economic and social development plan for this year in January. Key goals include export diversification, continuing accession talks to join the World Trade Organization and improving the ease of doing business.
Despite the country is involved into a sharp economic recession, the domestic demand for new vehicles is still strong and has shown decline just during the last quarter of the 2015.
The sales reported for official distribution channels and represented by the Belorussian Automotive Association (BAA) had been up 6% from 2014 at 26.190 units. A note from the same agency estimates the full market, including vehicles imported by not-official distributors around 50.000 units, the highest level ever.
Indeed total sales accounted by our research team in the market, reported sales at 48.274 units, the highest level ever.
Market leader was Renault with 8.264 sales and 17.1% of market share, followed by Volkswagen with 5.811 units and 12.0% of share and Hyundai with 5.656 sales.
Tables with sales figures
In the tables below we report sales for all Brands, top 10 Manufacturers Group and top 10 Models