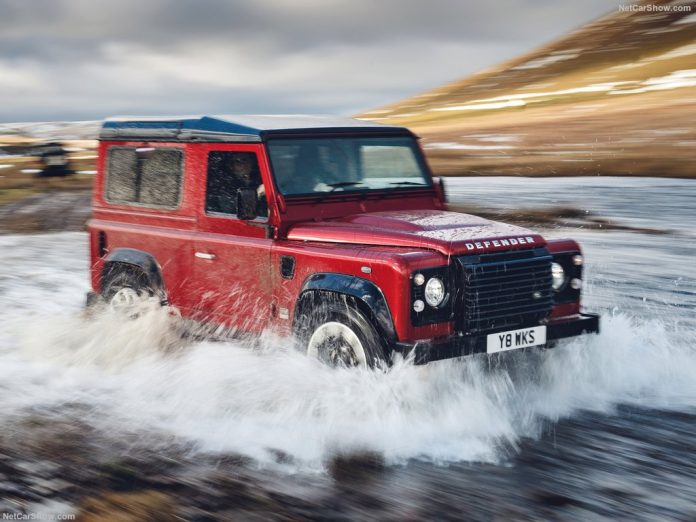 Brunei Auto Sales 2016 dragged down by the challenging economic conditions in the crucial energy market. The recession cut the customer's demand for vehicles and the sector declined for the third year in a row.
Brunei's economy remained weak in 2016, dragged down by the challenging conditions in the energy markets. The country entered into its second consecutive quarter of contraction in Q3, as GDP declined 3.8% annually, a softer drop than Q2's sharp 5.7% fall.
Economic activity suffered from both low oil prices and a fall in oil and gas production, due to planned as well as unplanned plant shutdowns
The sales of cars confirmed the fall in domestic demand and had been negative during the entire year, ending with the third consecutive annual decline.
Indeed, according to data released by the Brunei Automobile Traders Association (BATA), total vehicles sales in the 2016 had been 13.248, down 8.0%.
Toyota on top of the market struggled losing 23.2% while Kia in second place gained 1.4% and Suzuki boomed over doubling sales and gaining 4 spots. Behind, Hyundai (-8.7%), Nissan (-38.8%) and Mitsubishi (-43.7%).
Tables with sales figures
In the tables below we report sales for Top Brands