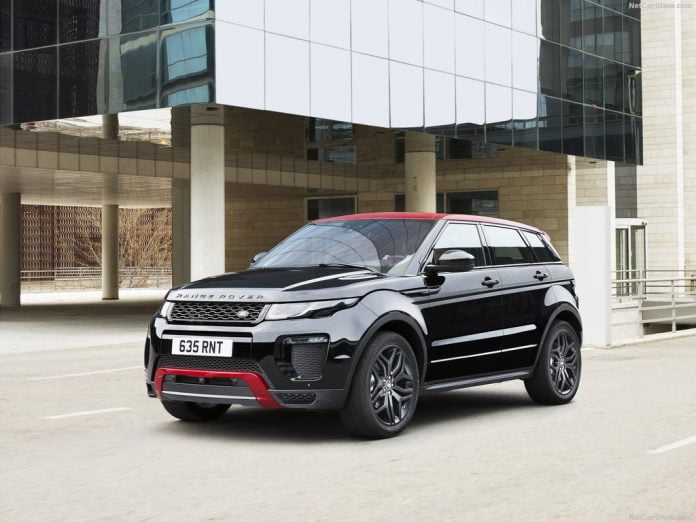 Costa Rica Auto Industry slammed a new record in the 2015 fueled by a strong economic environment and limits imposed to the import of used vehicles. Sales improved 20% while Toyota kept dominating the rank.
The Central Bank of Costa Rica announced that the fiscal balance swelled from 5.7% to 5.9% of GDP in 2016. The news came amid warnings from the OECD and the International Monetary Fund that if the government does not implement a fiscal adjustment policy this year, it will jeopardize its long-term fiscal sustainability.
Against this backdrop, Standard & Poor's (S&P) credit ratings agency downgraded Costa Rica from BB to BB- with a negative outlook. S&P commented that the fiscal situation continues to deteriorate and that the economy is facing a growing debt burden and rising interest payments.
S&P is certain that the government will not address the issue appropriately as 2017 is its last full year in office and a fragmented Congress makes an agreement highly unlikely. S&P is the second credit ratings agency to downgrade Costa Rica's rating so far this year as the fiscal situation continues to deteriorate.
Reporting a speed acceleration in the second half of the year, the 2015 was the new record year for new vehicles sales in Costa Rica while the import of pre-owned vehicles declined again, hit by higher duties.
According to data released by the General Directorate of Customs, in the year total light vehicles sales were 40.999 , up a robust 20.5% from the previous year hitting the former record of 36.000 units established in the 2012. Additional 11.000 new vehicles regard Heavy Trucks and Bus.
In a market still dominated by pick ups, Toyota was the best manufacturers with over 8.000 sales and 20.6% of market share, followed by the Koreans Hyundai and Kia with sales over the 4.000 units.
Tables with sales figures
In the tables below we report sales for Top Brands