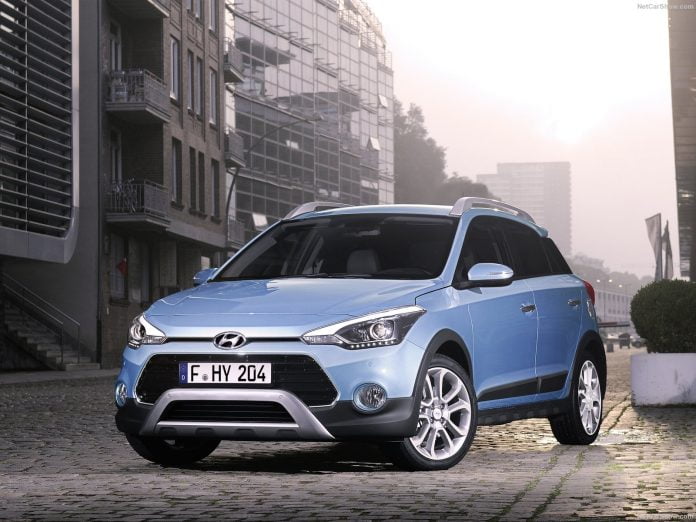 Egypt Vehicles Industry in 2015 at the second best ever sales volume, losing 4% from the record posted in the 2014. The winner was Renault jumped in 5th place. Others strong performers had been Ford and Mazda.
The release of GDP figures for FY 2014/2015 provided positive news for the Egyptian economy. GDP expanded 4.2%, which was double the 2.1% expansion in FY 2013/2014 and marked the strongest growth in five years. Recent indicators point to a more difficult situation, however, as in January the PMI remained in contraction territory for the fourth consecutive month.
Faced with currency shortages, which are supporting inflationary pressures, weakening real incomes and limiting the ability to move ahead with spending projects, Egyptian authorities are implementing measures to reduce the import bill.
At the end of 2015, the Central Bank tightened controls to plug loopholes that allowed importers to dodge customs tariffs.
At the beginning of February, the government raised taxes on a range of imported goods, in particular luxury items. Aid inflows are also expected help improve Egypt's external position and release pressure on international reserves.
At the beginning of January, Egypt received USD 1 billion in cash deposits from China, which added to a total of around USD 11 billion in commitments from the World Bank and Saudi Arabia that were announced in late 2015.
Posting the fifth decline in a row, December ended the 2015 with a -9.1% with 22.020 sales.
The full year figures, according to data released by the Egyptian Automotive Marketing Information Council (AMIC), report a total light vehicles market of 262.071 units, down 4.3% from the previous year, second best volume ever.
According to local observers, perspectives for the 2016 are positive with the market foreseen up in the range +5 – +8%, probably at the new all-time record.
The market leader, Chevrolet, reported a 2.9% decline at 52.265 units, better than the immediate followers. Indeed Hyundai was second with 43.438 sales (-4.6%), Nissan third with 23.932 (-12.7%) and Toyota fourth with 23.003 (-12.3%).
The winner of the year was Renault, booming sales 73.8% and gaining 3 spots to advance in 5th place with a record volume of 20.002.
Others remarkable performance had been scored by Ford (+148%) and Mazda (+133.8%).
The LCV Chevrolet TFR confirmed the leadership with 25.191 units (+1.2%) ahead of the Hyundai Verna with 21.260 units (-12.4%) and the booming Nissan Sunny with 14.064 (-22.6%).
Renault Logan was 4th with sales up 89.9% while Renault Sandero was 14th with sales up 125.7%. To be mentioned the Mitsubishi Lancer in seventh place, up 69%
Tables with sales figures
In the tables below we report sales for Top Brands