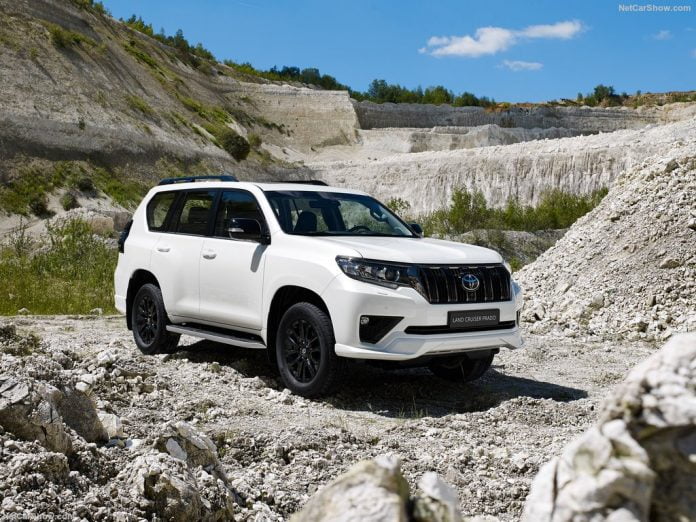 Ghana Automotive sector is in a crucial corner between the import of grey vehicles and the increased duties applied by the government in the last two years. New vehicles sales in the 2015 reported just over the 8.000 units.
Economic growth in 2015 was subdued at 4.1% and significant macroeconomic imbalances persisted even though it was the second year under the IMF's stabilization and reform program. Sliding commodity prices restrained exports—Ghana principally exports cocoa, gold and oil—and caused the currency to plunge by nearly 20%.
On top of this, recurrent power shortages hampered economic activity. While the current account deficit shrank somewhat and the fiscal deficit narrowed due to the government's fiscal consolidation efforts, elevated public debt and financing costs remain a concern.
With over 1.5 millions circulating vehicles, the automotive industry is still totally under developed. Each year the country is importing over 100.000 pre-owned vehicles from USA, Middle East, Europe and others African countries, while the new vehicles market stands below the 10.000 units.
Indeed, the import of new vehicles follows both the "official" and "grey" channels, with data reported by the Ghana Association of Vehicles Distributors that cover not the full market data. They released a 2015 sales for 8.196 units, which should be considered conservative.
The industry blamed the slowdown in the market on the depreciation of the cedi, high duty charges and the growth of the 'grey market' but the government has just further increased duties – mainly on used vehicles – in the way to improve fiscal benefit from several sectors, including the automotive.
Local media reports 19 business unions, including GUTA, Importer and Exporters Association of Ghana, Ghana Institute of Freight Forwarders, Customs Brokers Association, Food and Beverages Association, the Ghana Chamber of Commerce and Industry, the Ghana Automobile dealers Association declared the three day strike action between February 29 to March 2, 2016. No answers and no reaction from the Government so far.
Tables with sales figures
In the tables below we report sales for Top Brands