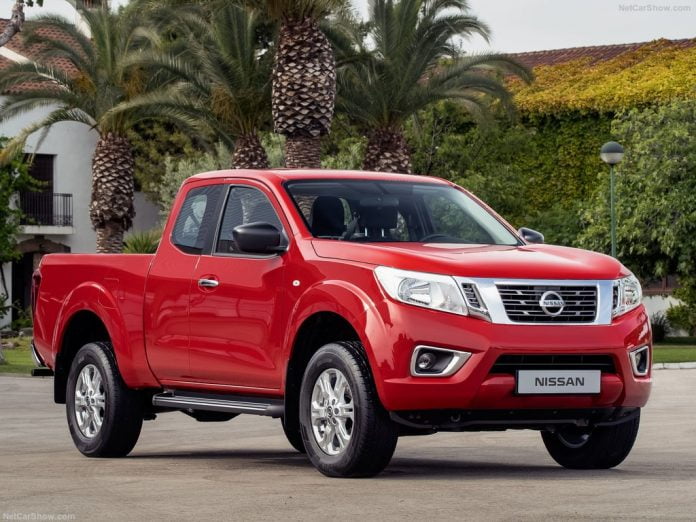 Mozambique Vehicles Market 2016 declined for the heavy restrictions on cars loan as the country experienced a default on international creditors. New vehicles still are below 10% of total registrations. Toyota leader.
Mozambique's economy remains in a fairly grim predicament after defaulting on a USD 60 million coupon payment due to creditors earlier this year. With the public coffers bare, the government announced in March its intention to restructure the debt burden, and is hoping to receive funding from the IMF.
All eyes will be on the debt audit due to be released in the coming weeks, with the Fund awaiting the outcome before making any firm commitment.
While growing with a GDP pace between 6 and 7% since years, Mozambique pro capita income at US$ 700 stands as one of lowest in the World. It is logic that new vehicles are not a product for citizens and will not for at least a decade. Obsolete over-aged imported used vehicles (normally pick ups) still are the only tools and already a great achievement for families.
New vehicles market is limited to companies, and many are approaching the country considering the huge development potential, and government' agencies. In the 2016, albeit a positive first half, at the end of the year the market reported a sharp fall from the record established in the previous year, with 3.155 sales (-48.7%) mainly due to the difficulties on credit sector.
Toyota retained the leadership with 23.4% of market share. Ford was in second place (-21.9%) ahead of Nissan (-20.5%).
Tables with sales figures
In the tables below we report sales for Top Brands