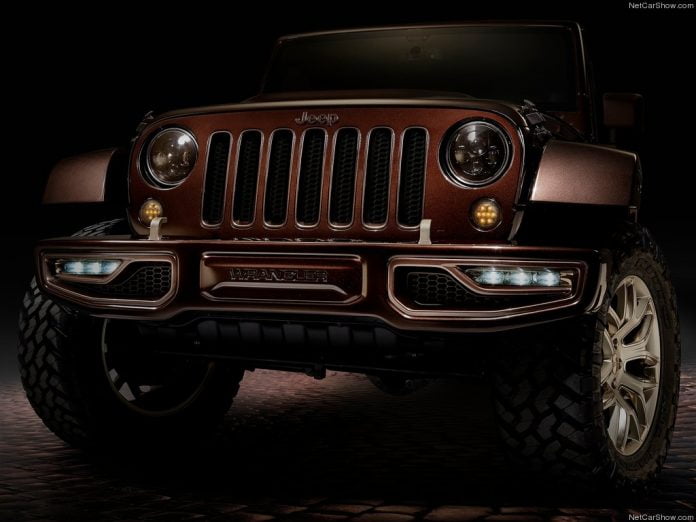 Panama vehicles sales in the 2017 have lost in double-digit, first time in five years, hit by the increase of local registration duties and by a slower economy. Expectation for the second half are more optimistic as economy is accelerating.
Panamanian economy has shifted into a higher gear, supported by sharp growth in Canal revenues and in key sectors such as ports, construction and transportation. Economic activity for the January-to-November period grew 5.3%, higher than the full-year print for GDP in 2016; it highlighted the positive spillovers from stronger global trade dynamics in the economy.
Containers handled in Panamanian ports swung from a steep 9.1% contraction in 2016 to a 7.9% increase in 2017, and cargo tonnage in the Panama Canal expanded 22.2% in the 2017 fiscal year, the highest figure on record.
The automotive industry arrived at this 2017 following years of sustained growth and started slow, probably hit by the decision taken by the Autoridad de Tránsito y Transporte Terrestre (ATTT) to increase the duties to register vehicles into the Registro Único Vehicular, effective from January2017.
The result was a sales on demand, just after the all time record posted in the 2016, with yearly sales at 56.905 (-14.7%).
At brand-wise, the market leader Toyota sold 11.447 vehicles (-20.4%) followed by Hyundai with 11.332 (-1.6%) and Kia with 9.831 (-7.89%).
Tables with sales figures
In the tables below we report sales for Top Brands