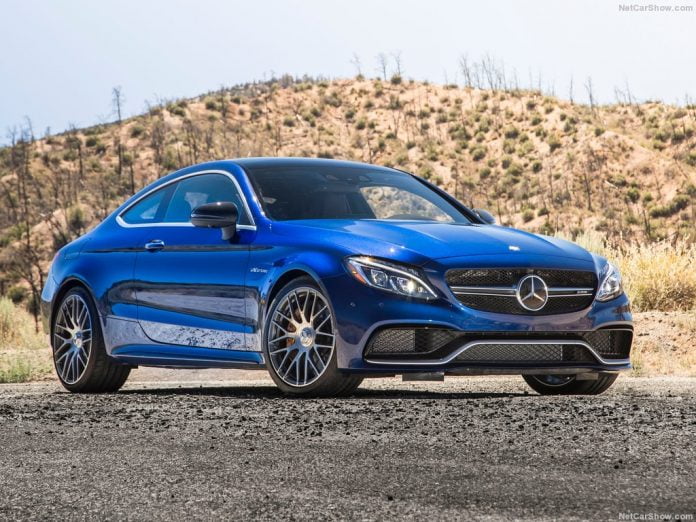 Slovakia Auto Sales 2016 hit the new all time record, reporting the third consecutive annual growth. Moreover the country was in 12th place in the international ranking as cars exporters.
Economic indicators for Slovakia sent mixed signals in the fourth quarter. The unemployment rate hit a multi-year low in December, which should have buttressed private consumption, but growth in industrial production decelerated for a third consecutive month in November. Slovakian car exports to the U.S. are worth around USD 1.3 billion. Our panelists expect GDP to expand 3.0% in 2017.
As regard the automotive industry, the country has increased continually its production of cars in recent years, confirming in 2016 the leadership in the world for number of cars produced per thousand inhabitants. The domestic cars market have shown a positive trend during the entire year and at the end hit the new all time record with 88.165 units (+13.1%).
Instead according to data released by the Slovakia Associations of Car Manufacturers, the light commercial vehicles had been 7.471 units (+2.4%), posting the third consecutive annual increase.
Skoda was the leader uncontested with 17.537 units (+5.2%) ahead of Volkswagen with 8.006 (-3.0%) and Hyundai with 6.709 (+6.4%). Fiat was the best performer of the year, surging 151.1%, while among the highest increases were reported for Citroen, Suzuki, BMW, Toyota, Ford, Dacia and Kia.
Peugeot, despite was in 5th place, scored the sharpest slowdown, losing 14.3%.
The Skoda Fabia was the best-selling model with 5.373 sales (-0.6%) followed by the Skoda Octavia with 4.952 (+11.3%) and the Skoda Rapid with 3.898 (-1.8%).
Research, Consulting, Data & Forecast
F2M covers intensively this market with several products developed to help any investigation required. Market Researches in PDF are immediately available for download with study on the market since 2005 and with forecast up to the 2025. AutoData in EXCEL are immediately downloadable with annual sales volume, split by month, for all brands and all models distributed in the market. This year data are released year to date, but you will receive a monthly update until the year-end.  See details within Slovakia Corner Store.
Tables with sales figures
In the tables below we report sales for all Brands, top 10 Manufacturers Group and top 10 Models