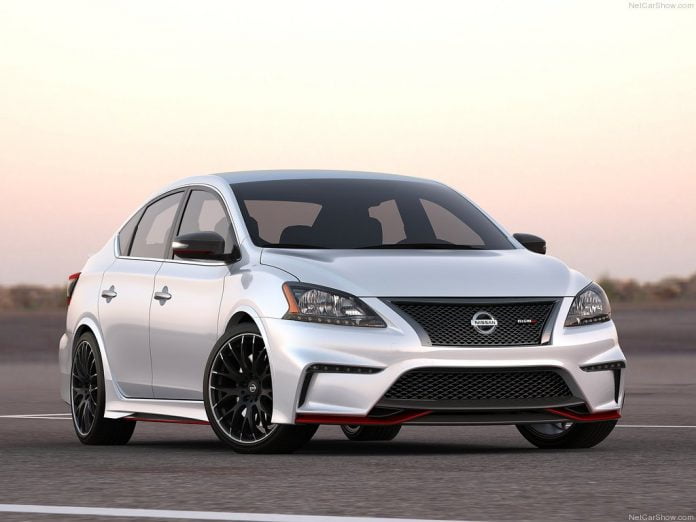 2013 Madagascar car market fell 14% hit by slow economy performance and expectations on political elections held in the last quarter of the year. Renault considerably improved its performance and took the crown as new leader.
The country's political crisis since 2009 is still hampering economic and social progress. Economic growth of 1.9% in 2012 and 2.6% in 2013 was unimpressive against the International Monetary Fund's estimated sub-Saharan average of 5.1% and an annual national population increase of 2.8%.
The budget deficit deteriorated to 3% of gross domestic product (GDP) from 1.3% in 2012. The current account deficit was held at 8.8% of GDP (close to its 8.3% value in 2012). Inflation rose to 6.9% from 5.8% in 2012.
Madagascar took another step towards recovery from its five-year political crisis by holding presidential and parliamentary elections in the last quarter of 2013, opening the way to renewed international acceptance and revival of economic and social development.
In 2013 accordingly with data released by Institute National de la Statistique de Madagascar, total new Light Passengers Vehicles sold have been 5.212, down 14.4% from year ago, mirroring the economic environment after a strong increase posted by the market in the previous year.
If the political situation normalizes after the December 2013 presidential and parliamentary elections, Madagascar growth could improve in 2014 to a projected 3.7% and in 2015 to 5.4%, largely due to agriculture, agro-industry, extractive industries, tourism and construction ( source: African Development Bank) and the automotive sector could recover with sales expected up 10%.
In the domestic market competition a new leader took the crown in the 2013, with Renault advancing three steps from the previous year with 1.079 retails and15.4% of market share, up 1.2 points from 2012.
The former leader, Mercedes, was second retailing 1.035 vehicles with share flat at 14.8%, followed by Hyundai with 632 retails and Toyota with 553.
Tables with sales figures
In the tables below we report sales for Top Brands