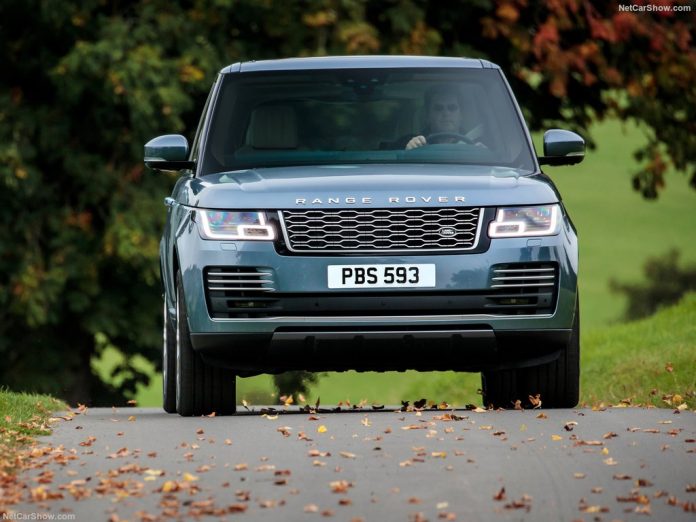 Ethiopia vehicles market is growing despite the 90% of annual sales are imported and used. However, the growth of local production is strong, with over 8.000 units of capacity. Chinese lead in cars and HCVs segments
Ethiopia has experienced double-digit economic growth, averaging 10.8% since 2005, which has mainly been underpinned by public-sector-led development. Real gross domestic product (GDP) is estimated to have grown by 10.2% in fiscal year 2014/15. The agriculture, services and industry sectors accounted for 38.8%, 46.6% and 15.2% of real GDP, respectively.
Public investments are expected to continue driving growth in the short and medium term with huge investments in infrastructure and the development of industrial parks.
For a population of 97 million, Ethiopia has just 84,000 registered vehicles. Most of these are imported, but there is an emerging field of foreign companies manufacturing cars inside Ethiopia's borders.
Chinese players are very active with BYD and FAW as first to start-up a local CBU plant in 2013. Then Lifan Group opened a CBU factory in Addis Ababa in 2014, which has capacity to assemble 20 cars a day. The parts are imported from China, but employees are local workers. Producing cars locally allows Lifan to avoid paying the 35% import tax that applies to foreign vehicles, and offer consumers a cheaper product.
Geely is producing locally since 2015, with actual sales at 30 per month, while the Nigma Motor adventure, a joint venture between a local firm and the Russian Zaz, ended in bankruptcy without selling cars.
Not Only Chinese are producing locally. Toyota is there since the 2013, Kia should start in the 2017 and Hyundai is waiting government approval since years. The current capacity of 8.000 vehicles is just partially utilized and for 75% dedicated to light or heavy trucks.
Indeed, the domestic market consists for 72% in heavy or light track and just for 28% of car passenger's.
The truck segment in the 2016 reported 2.427 vehicles and was dominated by the Chinese Sinotruck, produced locally in joint venture. The light commercial segment was the largest with near 3.000 sales. Pickups and minibus are the most sold and the leaders are Toyota and Isuzu. As far as car passengers, they had been just over the 2.000 units, and the leader was the Chinese Lifan,
The circulating park keep growing, but the 90% of new vehicles registered each year are imported.
Tables with sales figures
In the tables below we report sales for Top Brands